Good Luck to our boys golfers at regionals today! 9/27

Vacancy Notice! High School Girls Basketball Head Coach and Assistant Coach. Please Share!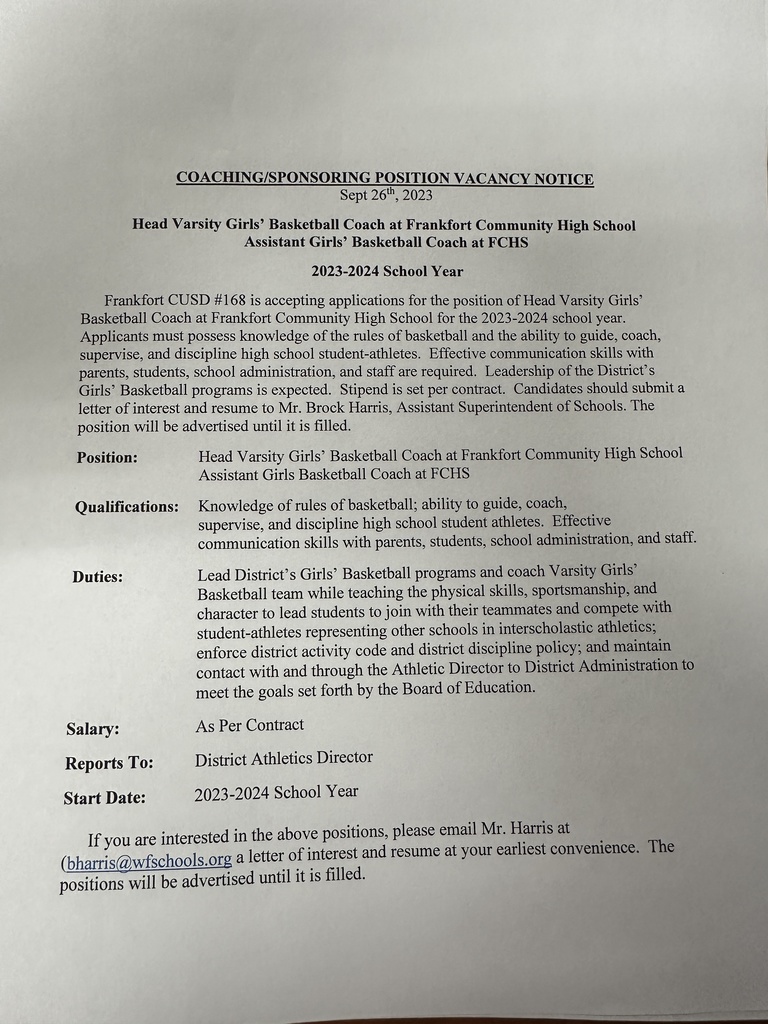 Congrats to our Papa John's Athletes of the Week!! Gabi Yadro for golf! Macy Stone for Cross Country! Evan Goforth for golf! Hunter Ragan for football! These are last weeks athletes of the week. Just now getting them up. 9/25

Good Luck to our HS Volleyball Team as they travel to Vienna today! Good Luck to our HS Girls Golf Team as they have a tri match at home today! 9/25

Freshman Football Update. We will play Chester at Chester week 8 on October 12th.

Mrs. Harris's 4th grade class has been working on writing fictional narratives and learning about story elements, like characters, setting, and theme. Great work kiddos! 📝📕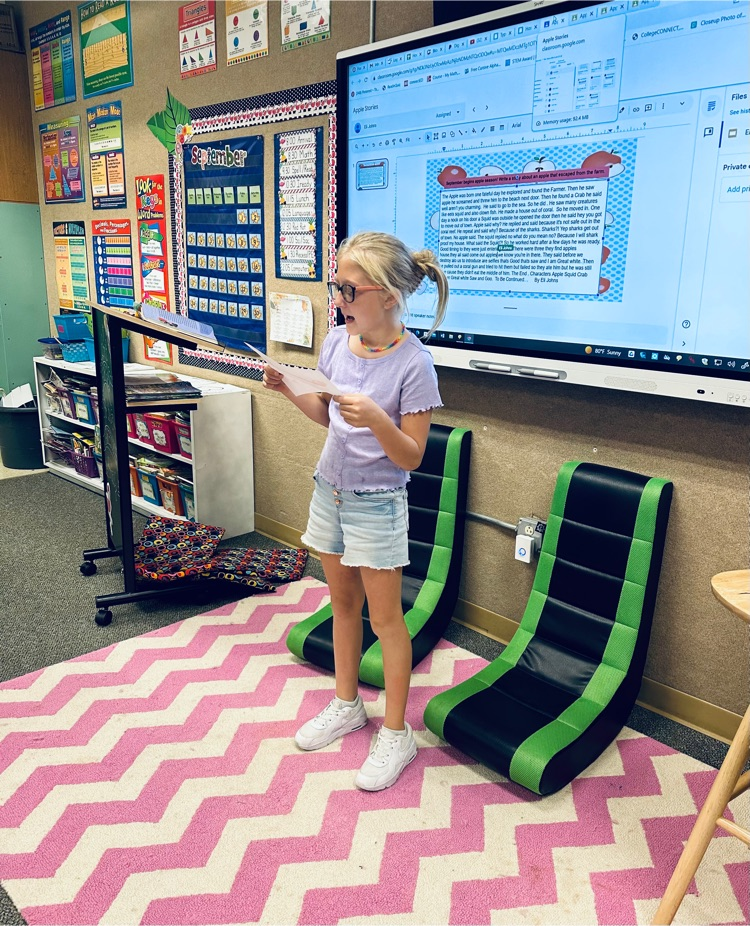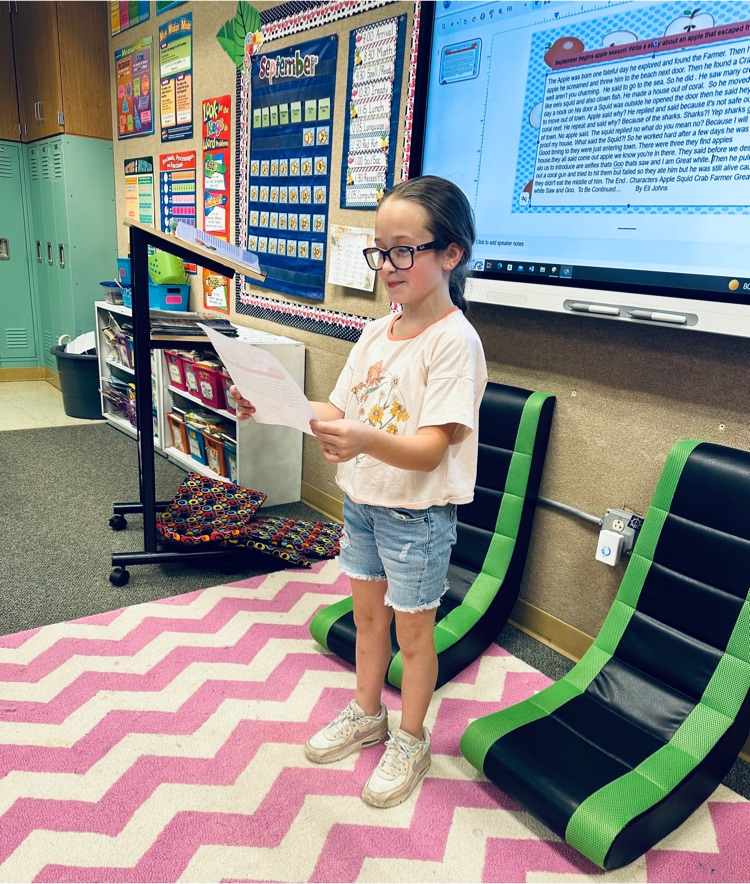 Revised HS volleyball schedule with the Benton change and the October 5th Duquoin game time change. Please Share.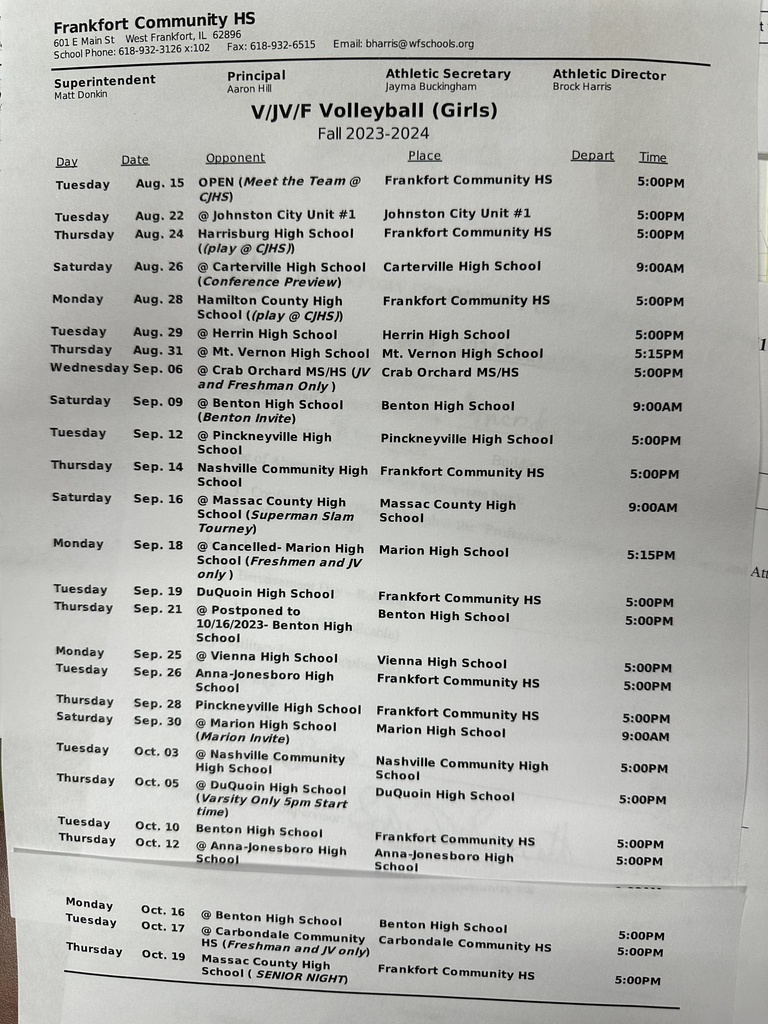 Good Luck to our girls golf team at the conference tourney today! Good Luck to our Cross Country team at Goreville today! Good Luck to our HS volleyball team as they take on Duquoin at home today! 9/19

Thursday's Volleyball game with Benton has been postponed to a later date that is yet to be determined. 9/18

Good Luck to our Cross Country team as they travel to Nashville today! 9/18

All of us in the Frankfort CUSD #168 family have had our thoughts and prayers with those involved in the tragic wreck yesterday afternoon - those injured and those who lost their lives. We have continued to be in communication with both the families and with our friends at Benton Consolidated High School as we work to support each other during these past hours and in the days ahead. School will be in session on Monday, September 18, 2023, at FCHS and all of the other schools in the District. There will be counselors available during the school day tomorrow. We thank everyone for the outpouring of support for these families and our Franklin County communities as we go through the days ahead.
Congratulations to our Red Ribbon Students of the Week 9/15 3rd grade: Aybree Stroud, Emma Vaughn, Riley Brown, Beau Smith, Noah Beasley, and Caleb Pearson 4th grade: Aydin Brown, Grant Campbell, Kamdyn Alexander, Jackson Woolard, Kollin Cook, and Jase Pribble 5th grade: Maybelle Hopkins, Lucas Burmester, Layla Ward, Izak Maddox-Eaton, Maddie Ellis, and Jayce McClintock 6th grade: Aleigha Squibb, Audrey Cremer, Crista Karales, Hunter McReynolds, and Tristian Smith What a great group of kiddos!!

As a final report on the smoke situation at Frankfort Community High School - a blower motor in an HVAC unit in the ceiling of a second floor classroom on the front side of the building had an electrical failure. This caused smoke to billow out of the vent. The West Frankfort Fire Department responded, located the issue, and addressed it. They then vented the room and checked out the rest of the building. It is now secure. District staff will make repairs over the next few days. School should be in session on Monday. Students were allowed back in the building at approximately 12:50 p.m. to retrieve their belongings. Besides some buses for special needs students that did run, all other students and school buses in the District will run on their regular schedule today. Staff will remain on site until 3:30 today to assist any other students who still need to retrieve their personal items. All FCHS staff and parents should be proud of their students as they reacted appropriately and followed directions during this lunch hour event. Be proud of your Redbirds today.
FIS is preparing for a fun HOCO week! Here is a preview of our themes for each day to help you prepare to join in the festivities!!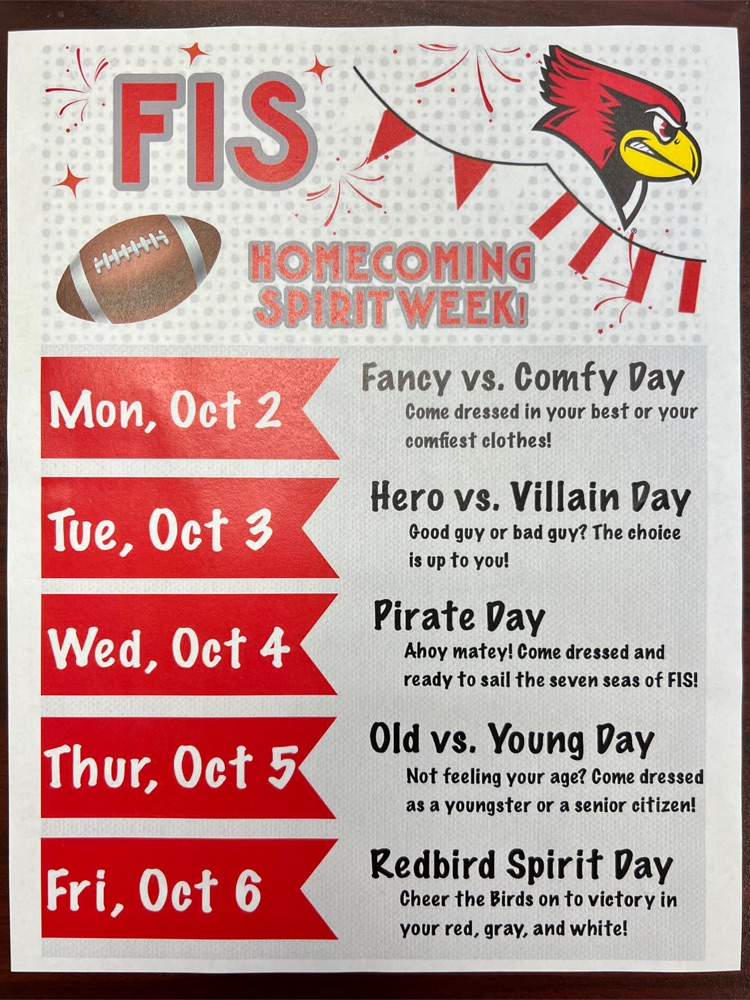 Students at Frankfort Community High School will be dismissed at 12:30 today, Friday, September 15, 2023. ALL other schools in the District will be open through our regular dismissal time. A smoke incident occured with the ventilation in a second floor classroom. All students and staff evacuated safely. The West Frankfort Fire Department remains on the scene to clear the smoke and find the cause. We will have further information and a wrap up post later today. We thank everyone for their cooperation.
Happy Friday from the FIS Sunshine Cart!! ❤️☀️🩶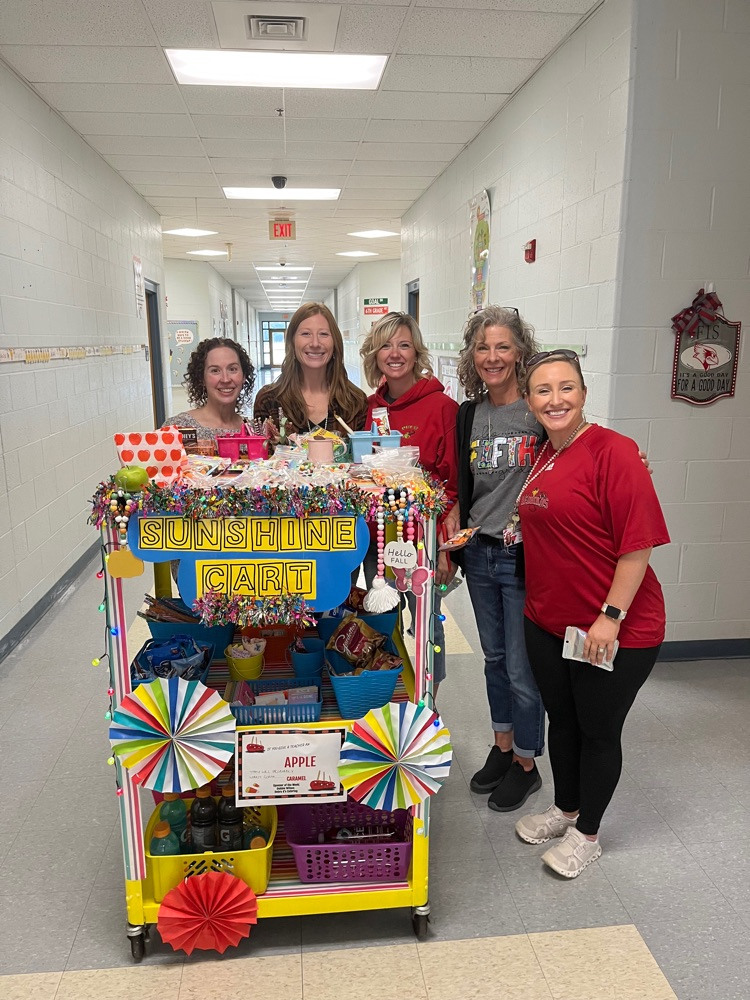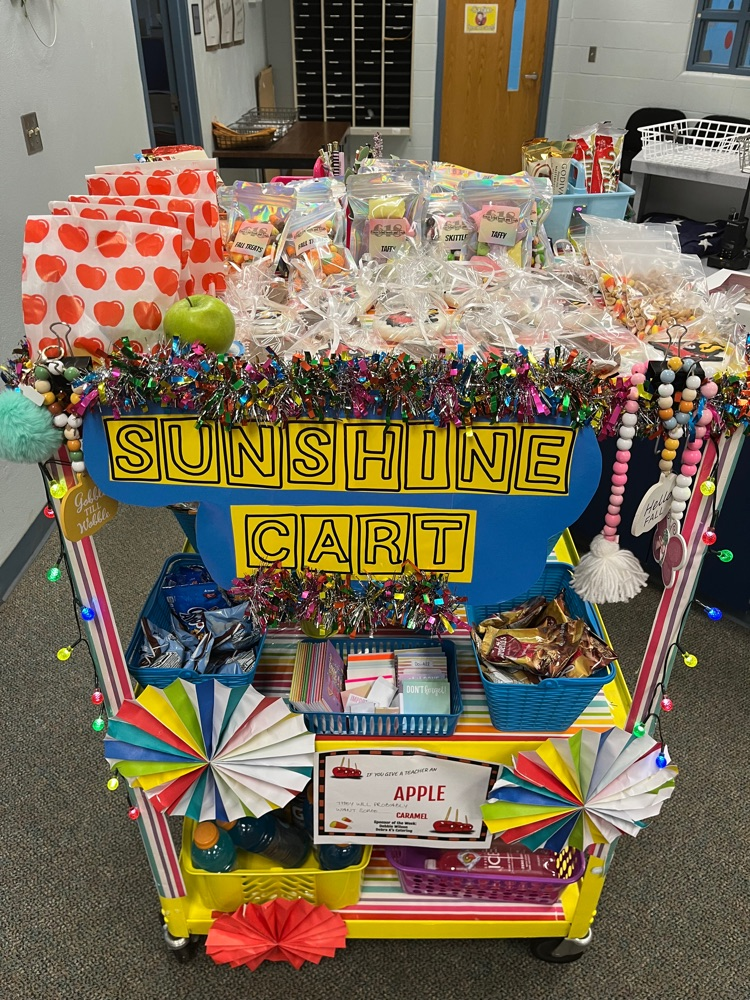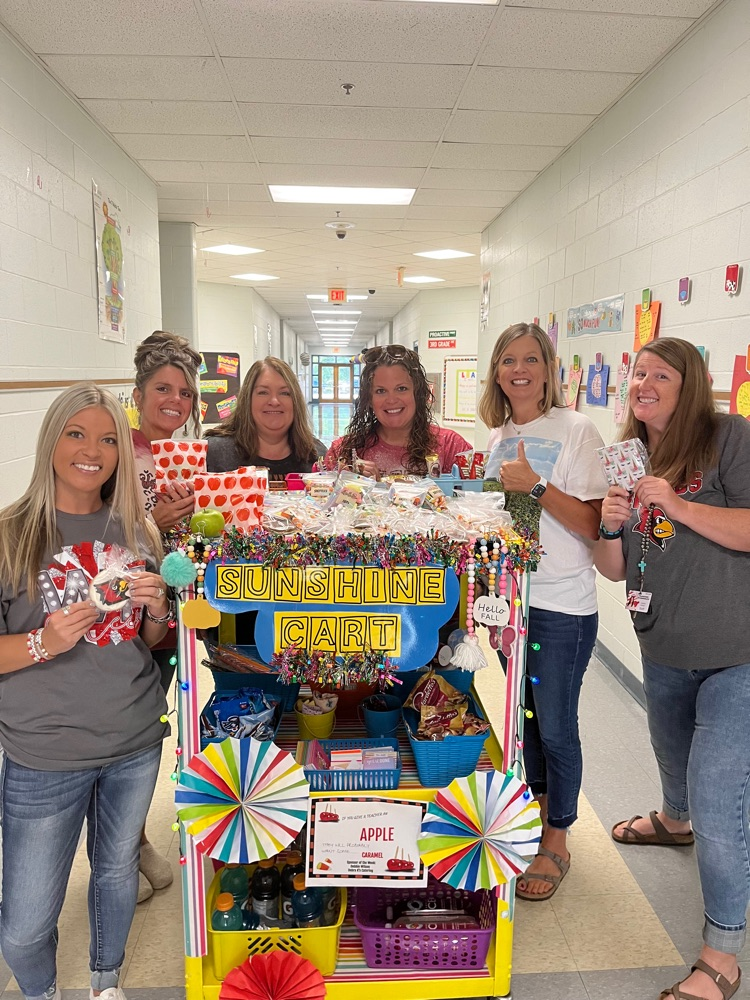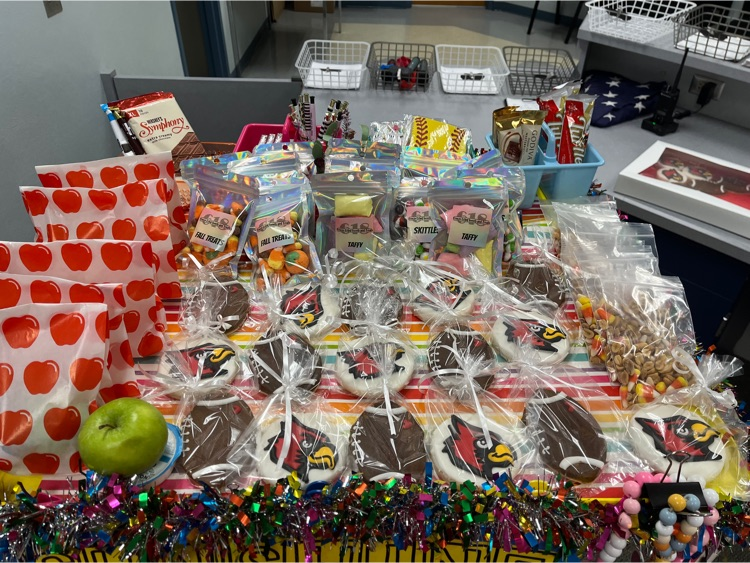 Football Friday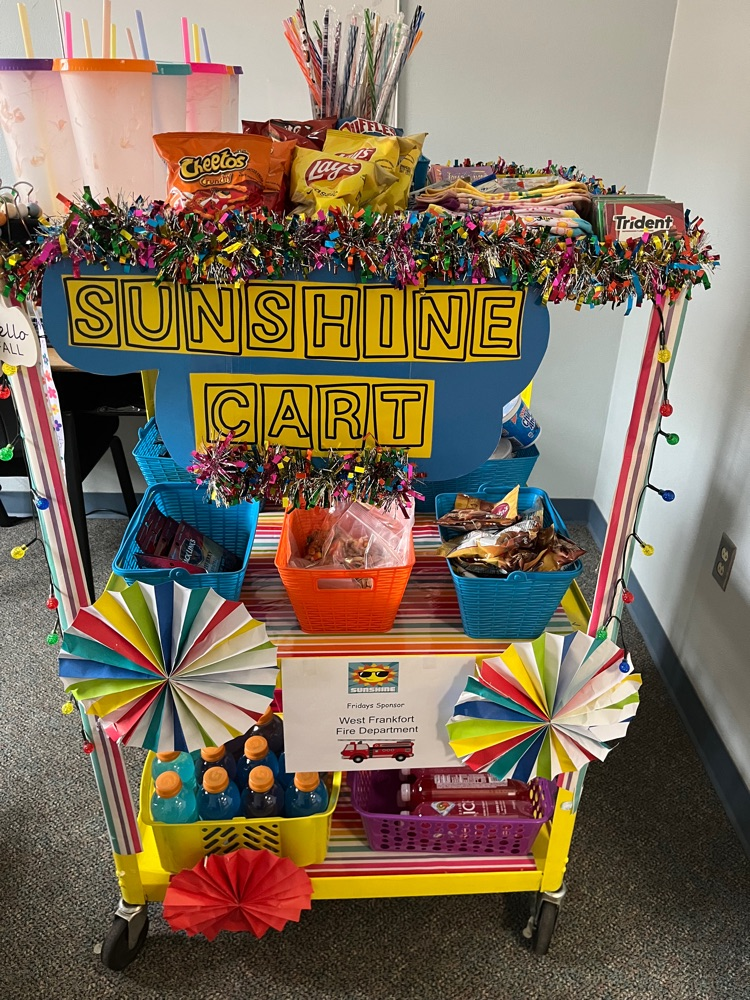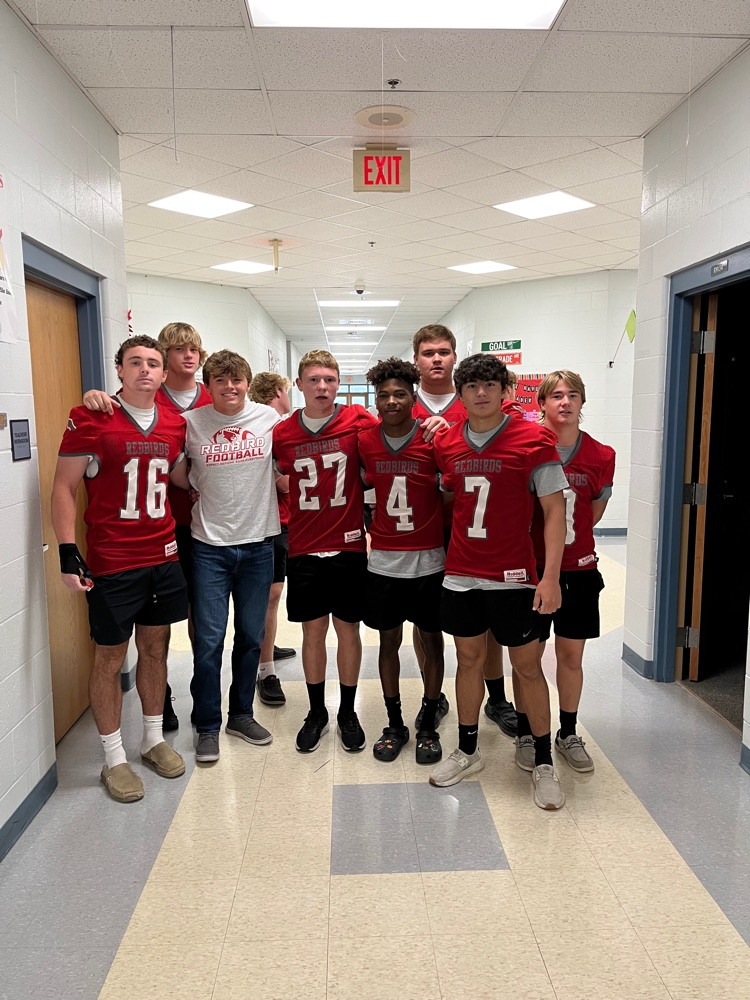 FIS went through a "rules bootcamp" this afternoon. Ask your child to tell you one rule from each location we visited today!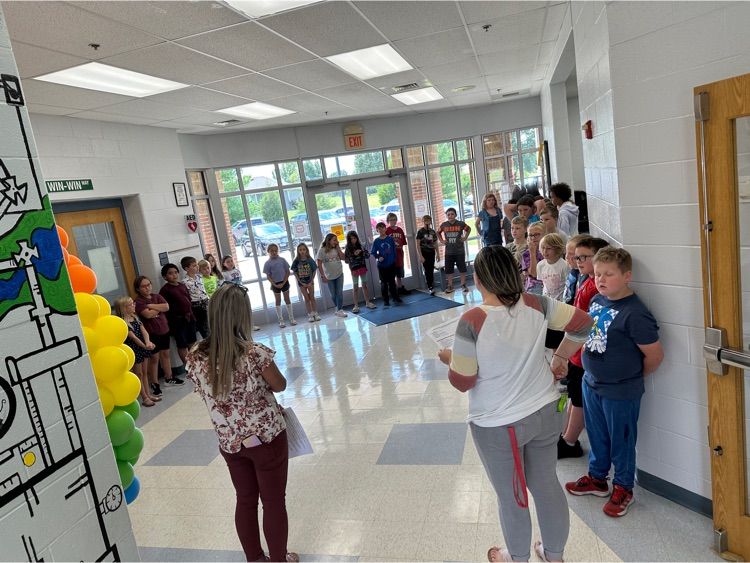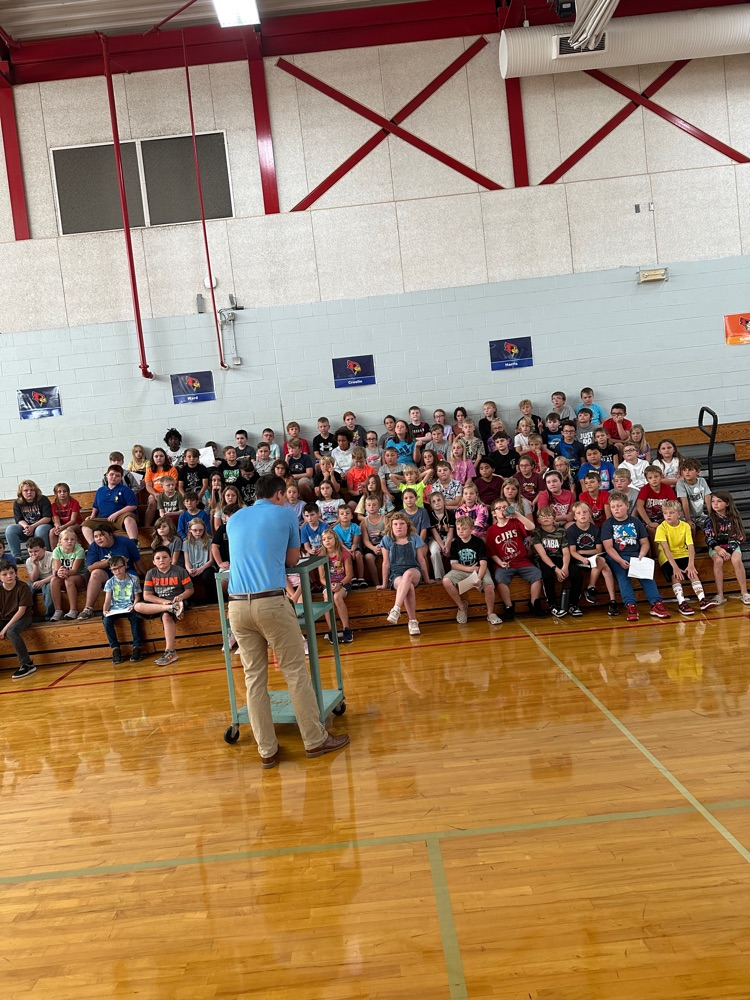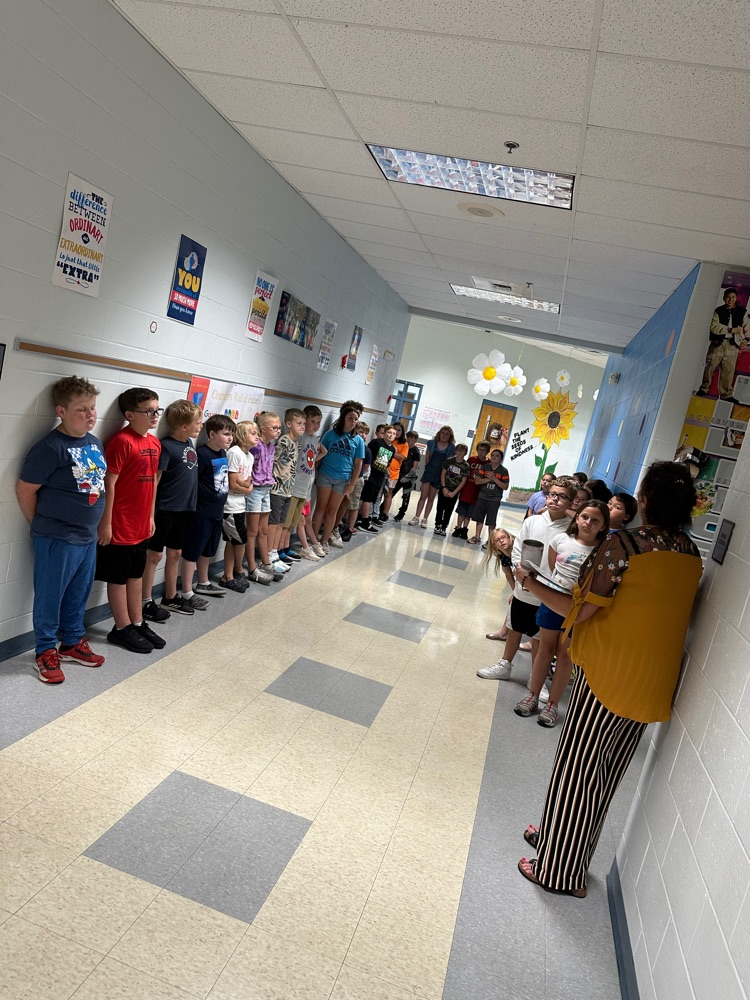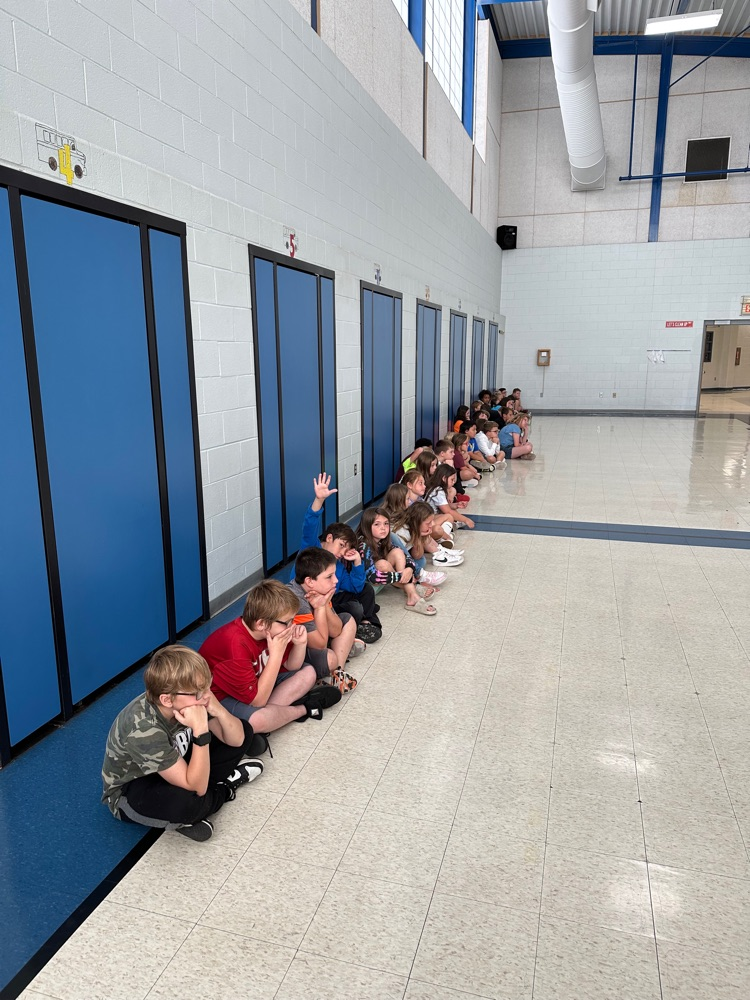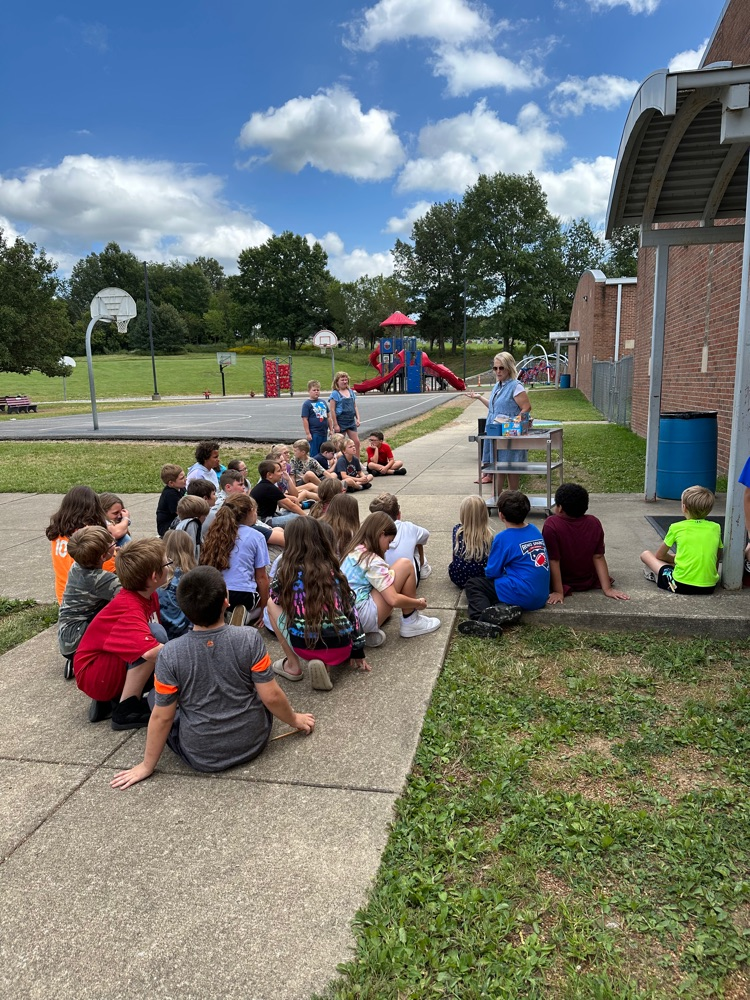 Good Luck to our Varsity Football Team tonight at Pinckneyville! Good Luck to our HS Volleyball Team at Massac Tomorrow! 9/15