Cat in the Hat came to visit Mrs. Riley's room during Dr. Seuss week!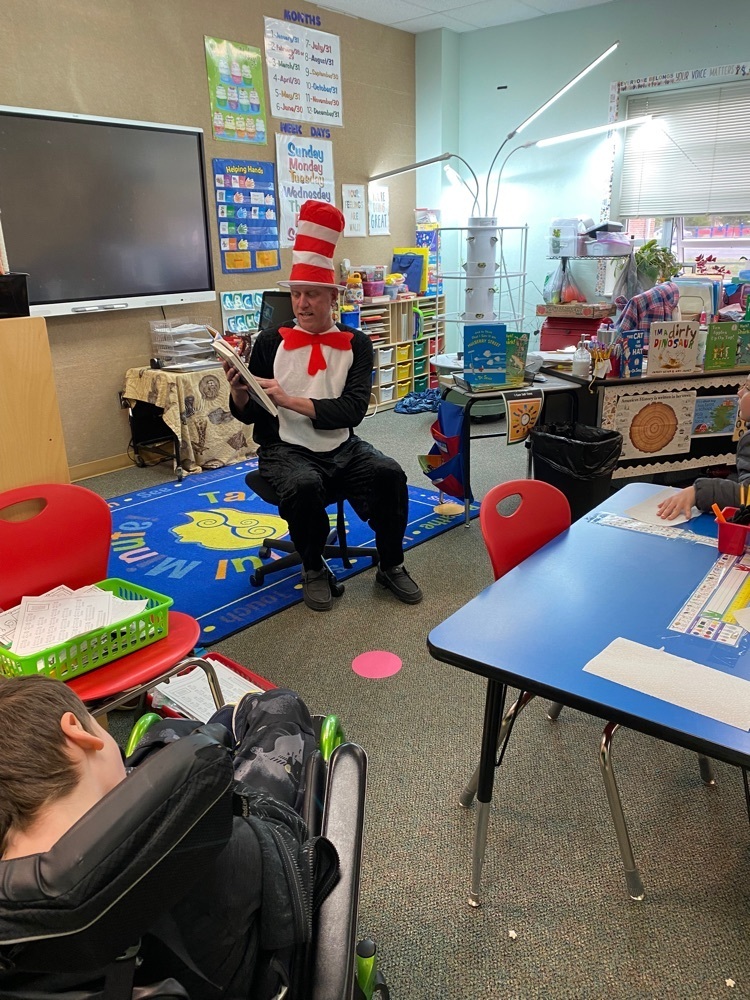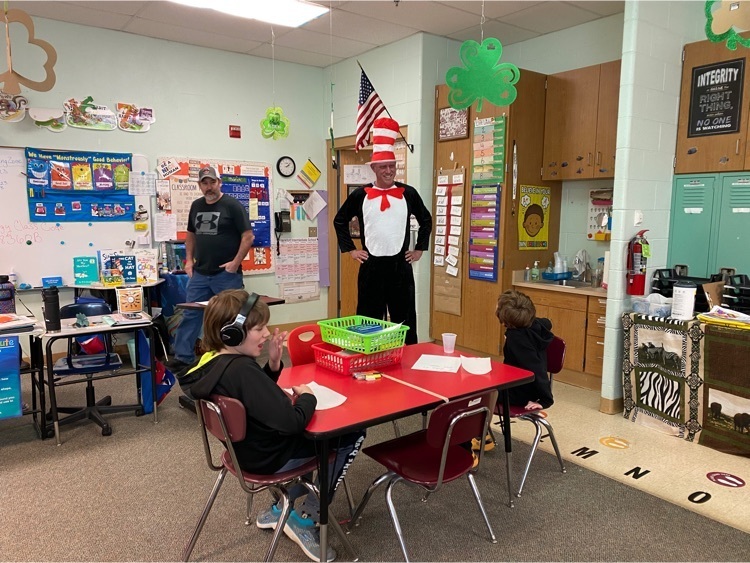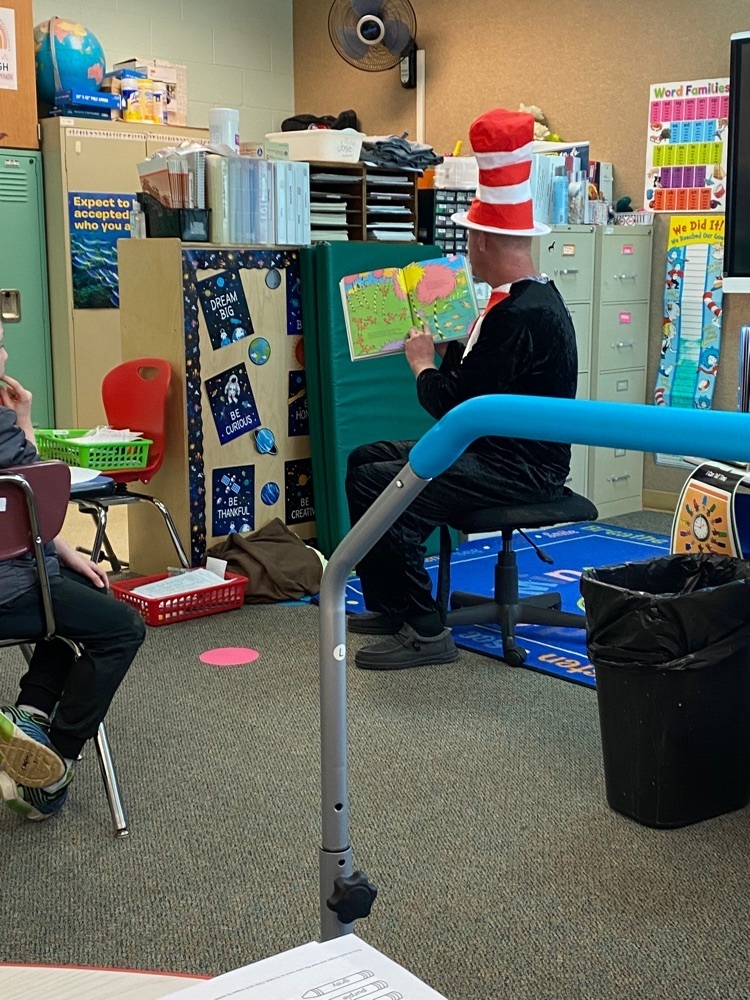 Congrats to Preston King and Annabelle Hopkins on hitting homeruns at their games yesterday. Great Job Redbirds!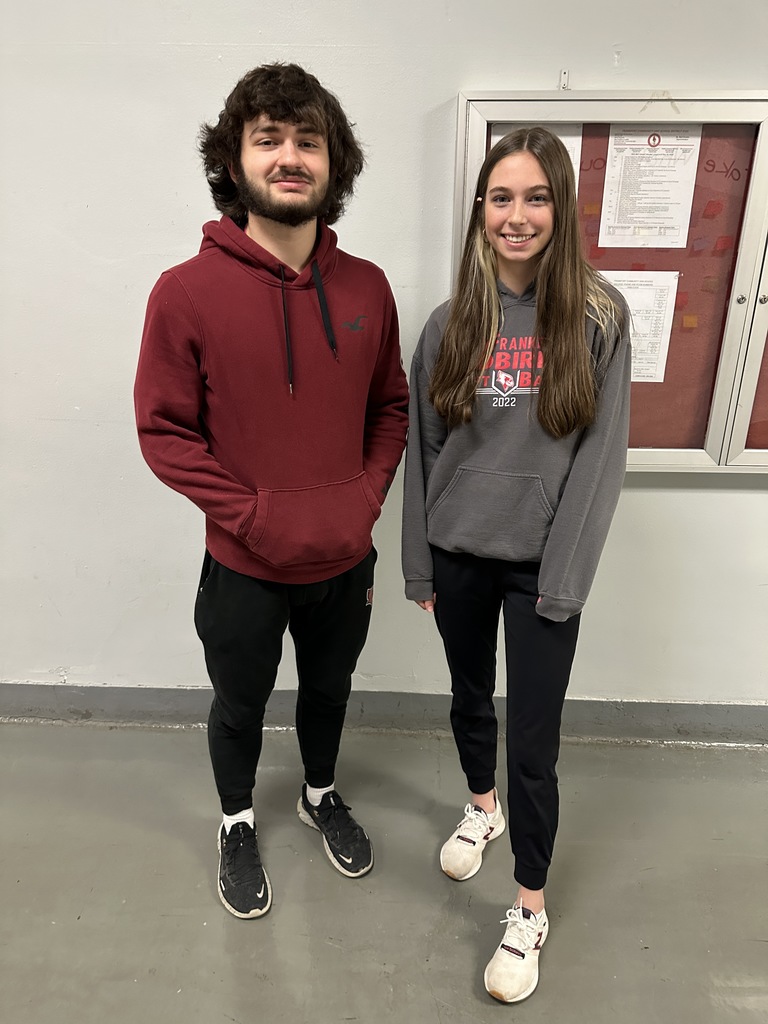 Good Luck to our boys baseball team as they travel to Carbondale today! Good Luck to our girls softball team as they play Carbondale at home today! 3/14

Congrats to Mrs. Ashley Melvin on being chosen for Culver's staff of the Month!! Great Job Mrs. Melvin!! #RedbirdPride!!
Spring Pictures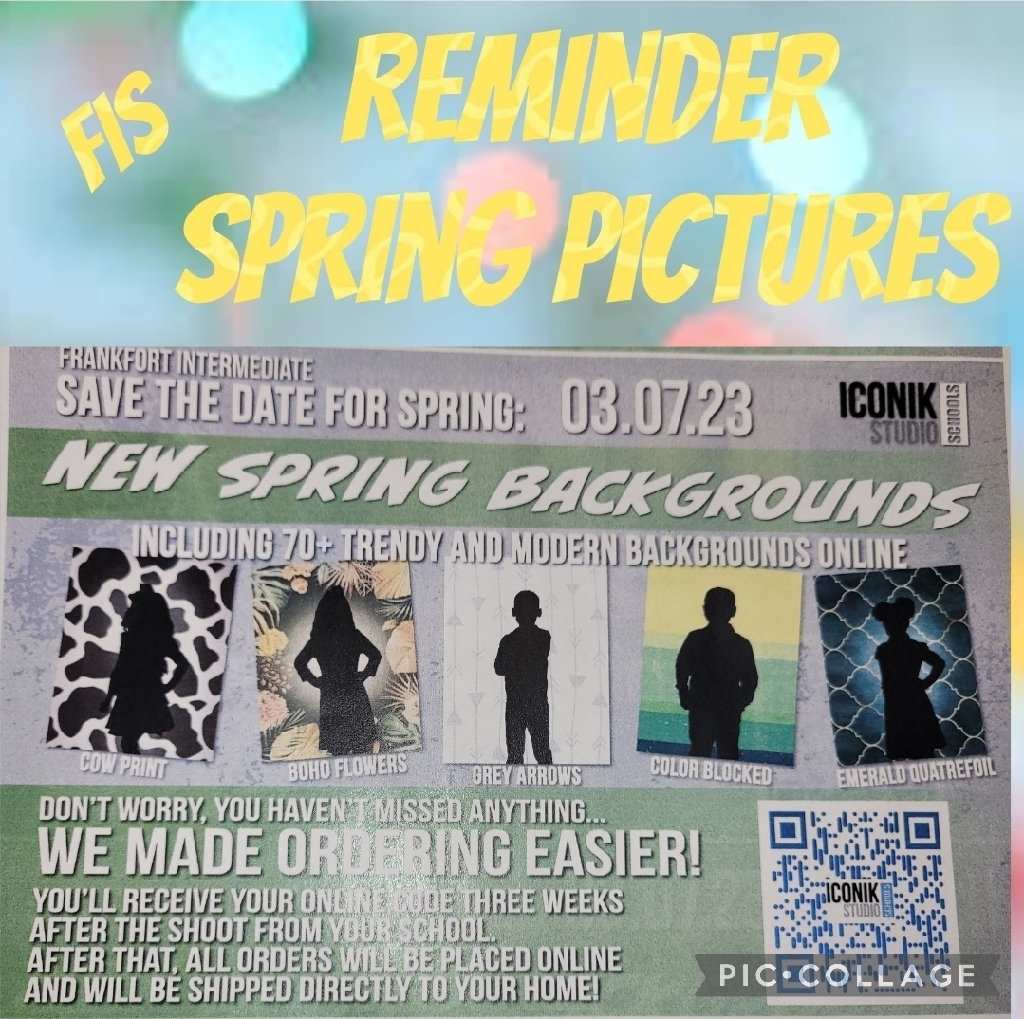 Ms. Griffith's Language classes took a break from their informative papers to write, "My Lucky Charms." Students wrote about what they are lucky to have in their lives and enjoyed a snack!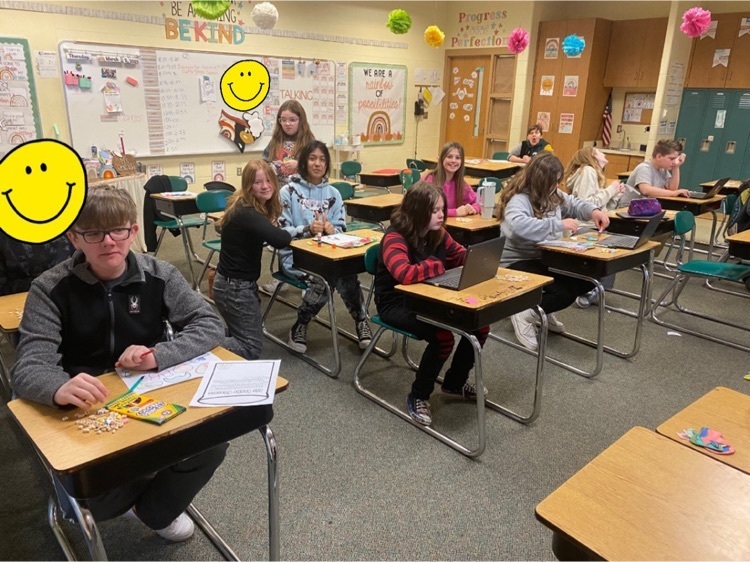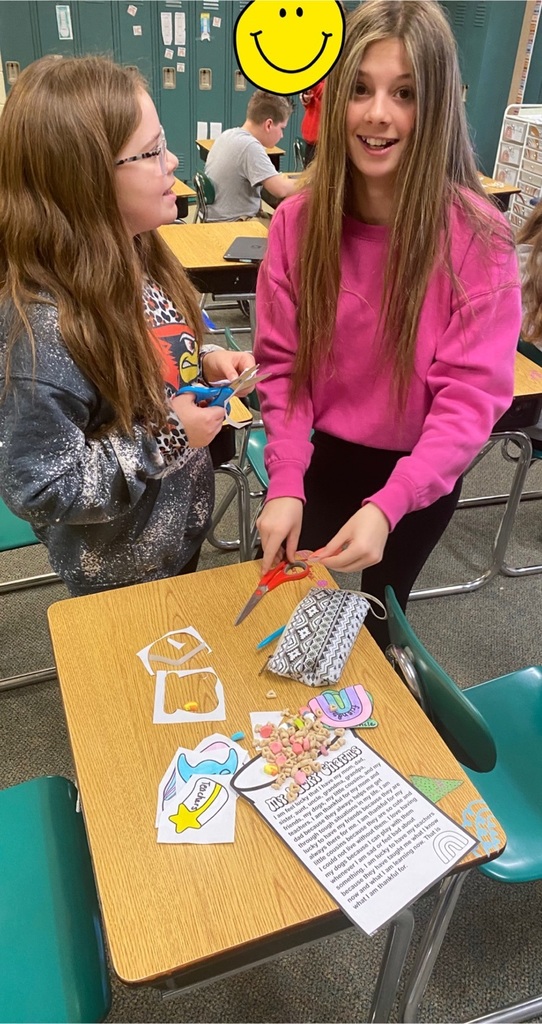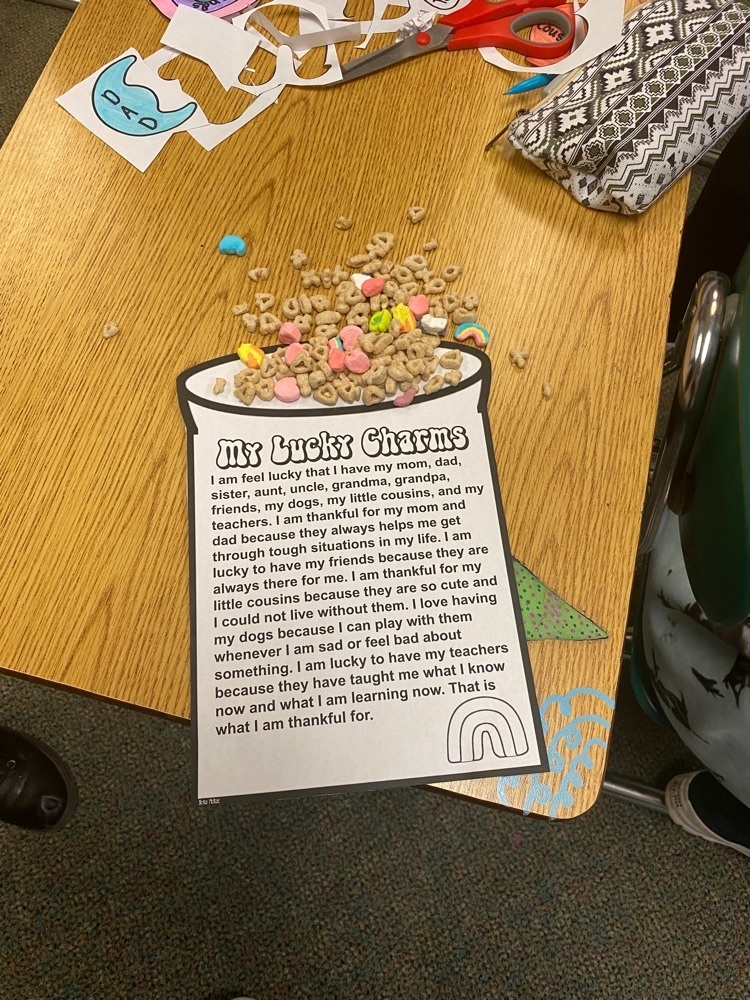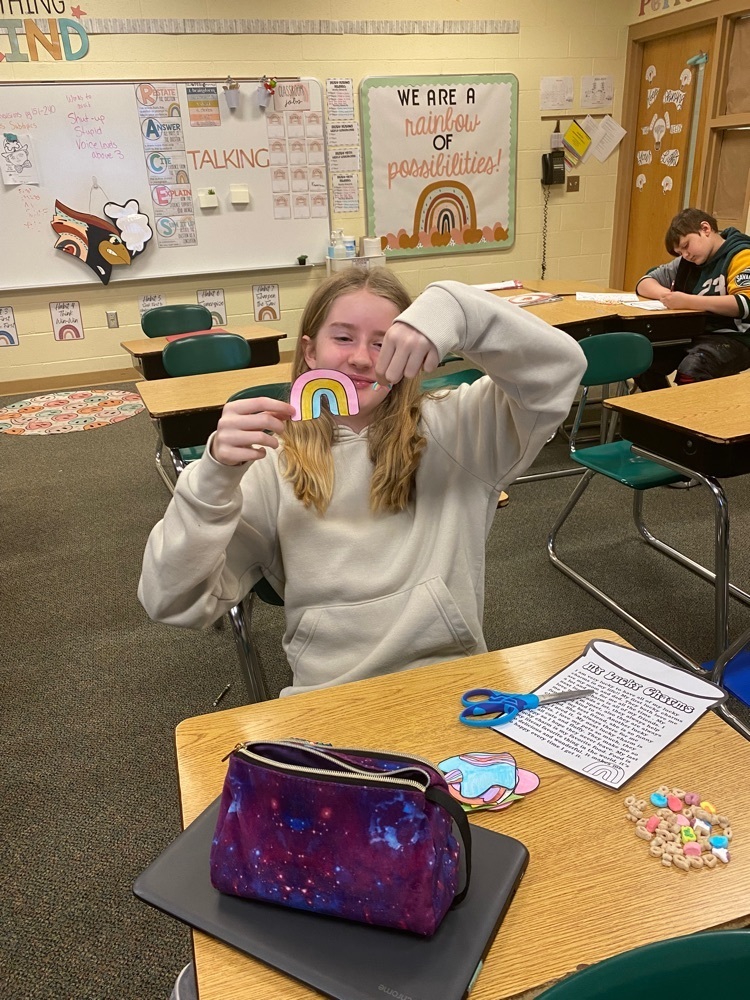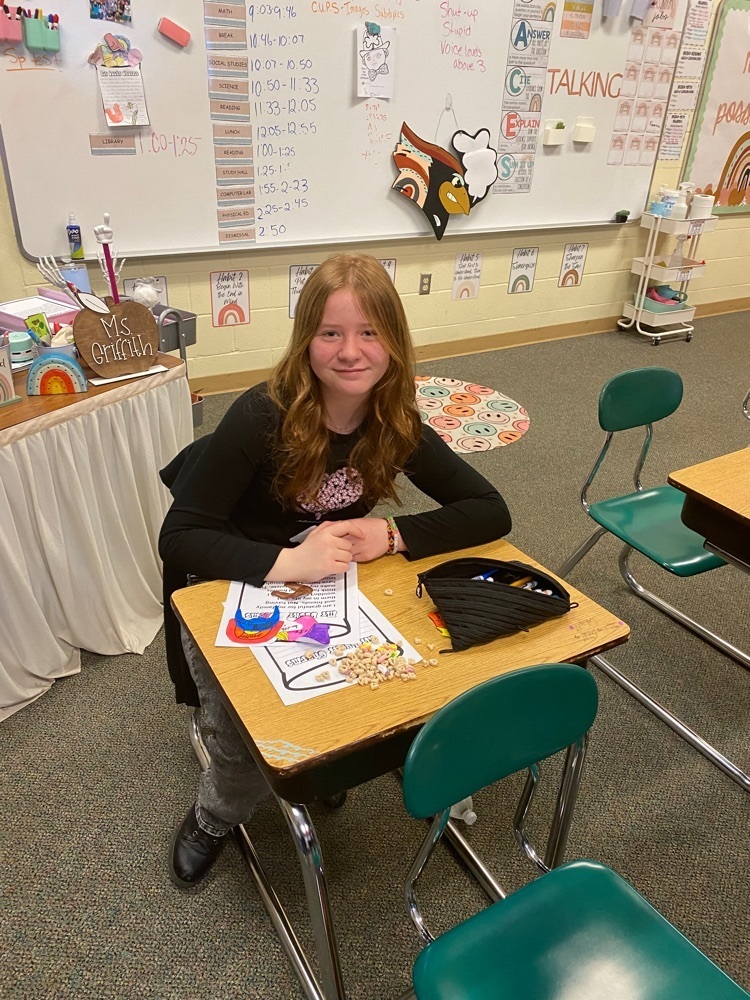 In 5th grade, we are studying states of matter. Today, students got to examine oobleck - a substance that breaks the rules. It changes from solid to liquid and back to solid depending on how much pressure is applied.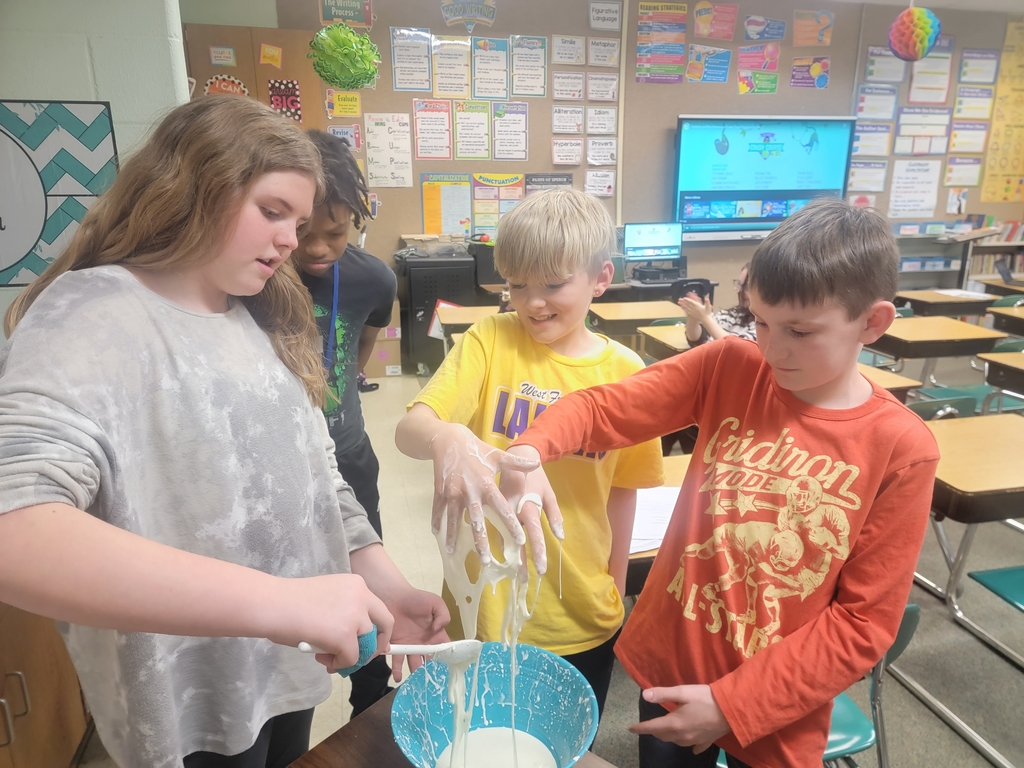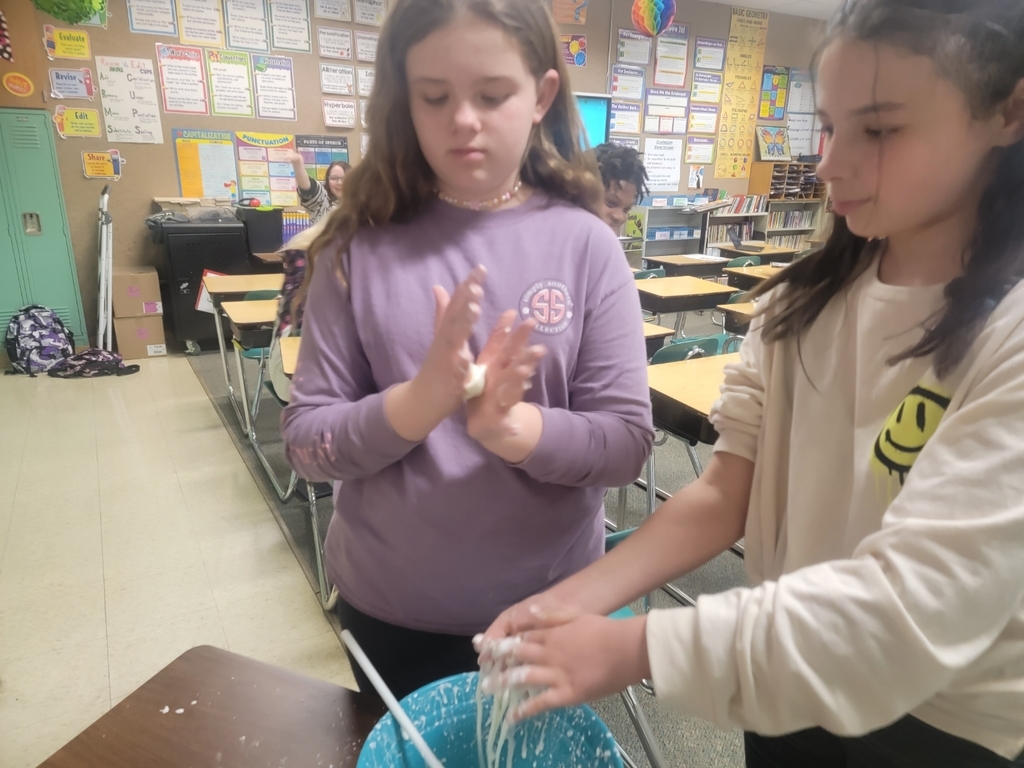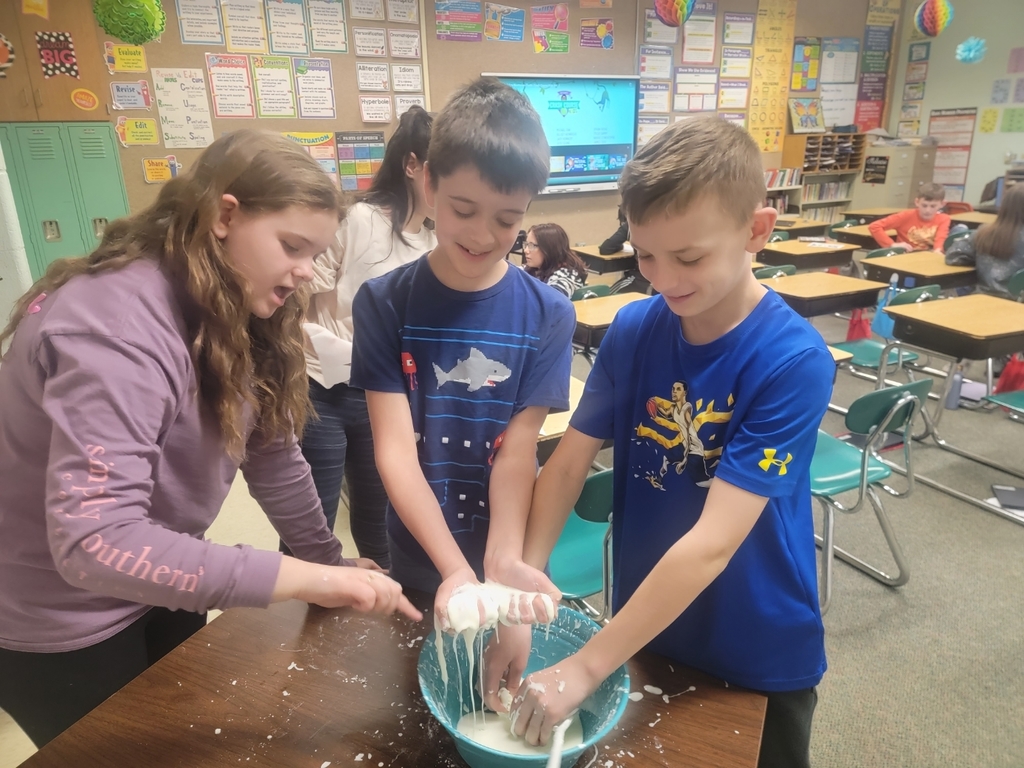 Here are our HS Baseball and Softball Schedules for the Spring. Please remember this is a Spring sport and things can change quickly. We will try to keep up with any changes and notify everyone on social media. Thank you!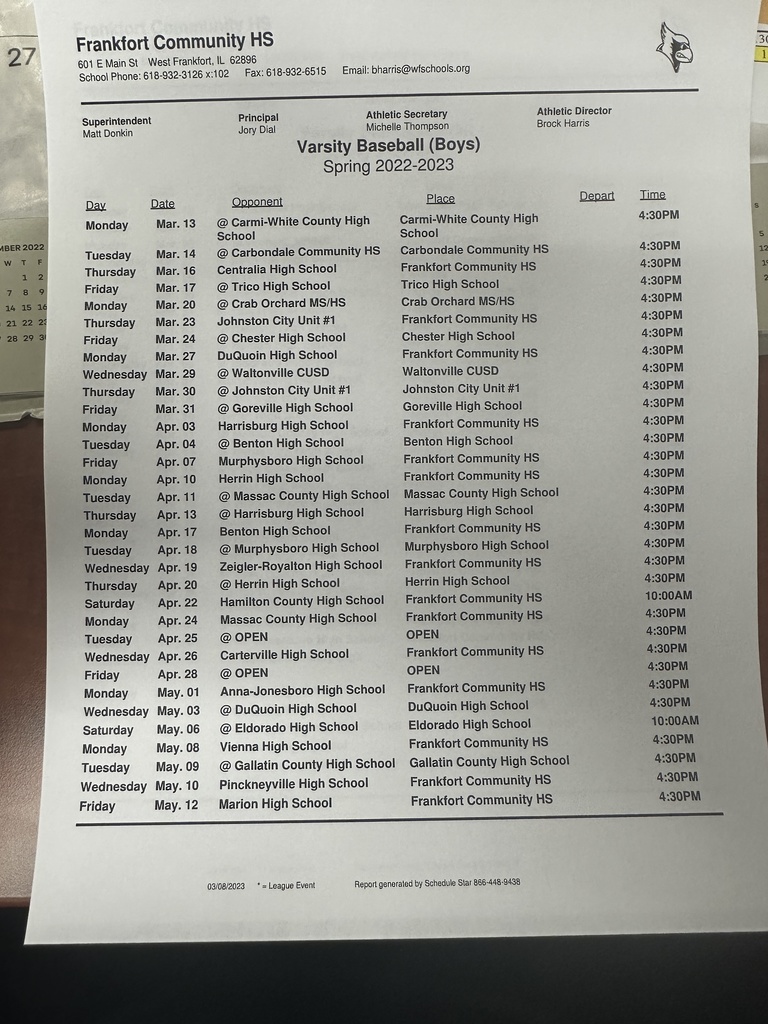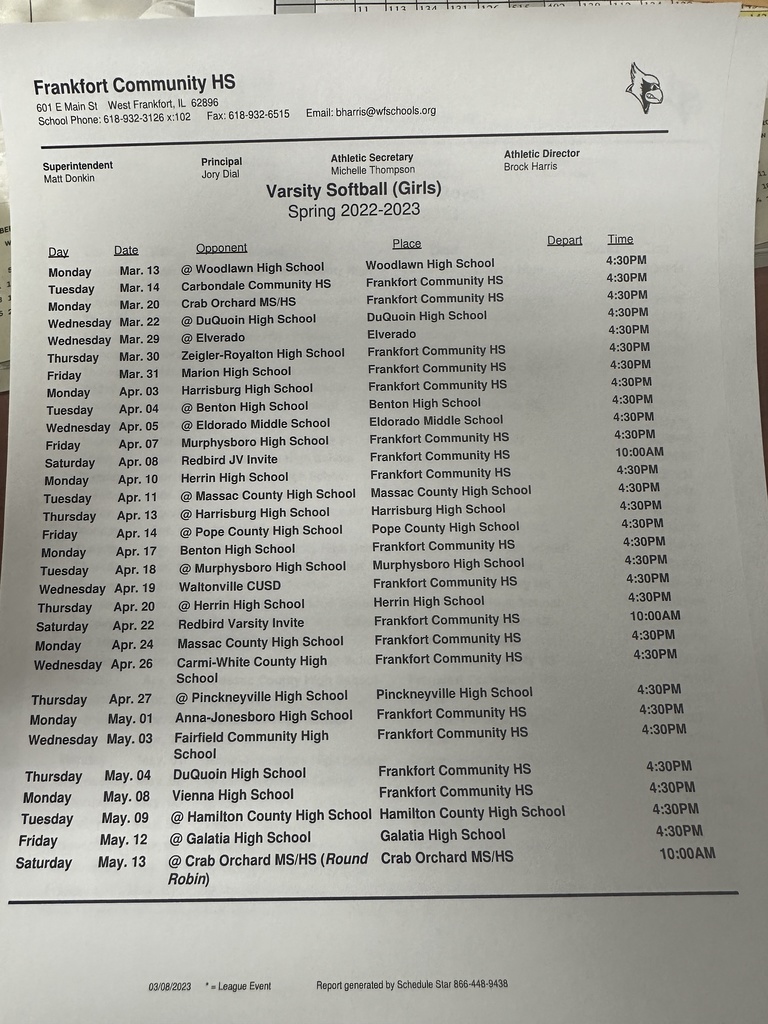 In Social Studies 5th grade is learning about the Branches of Government. We decided to make a flip book tree to integrate some art and social studies!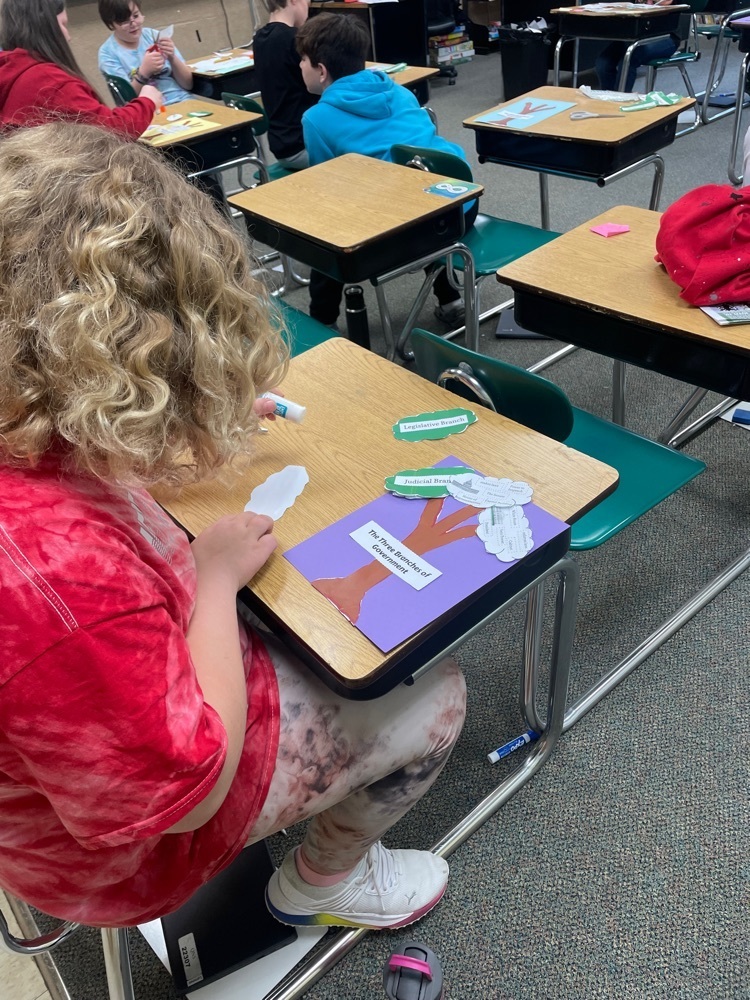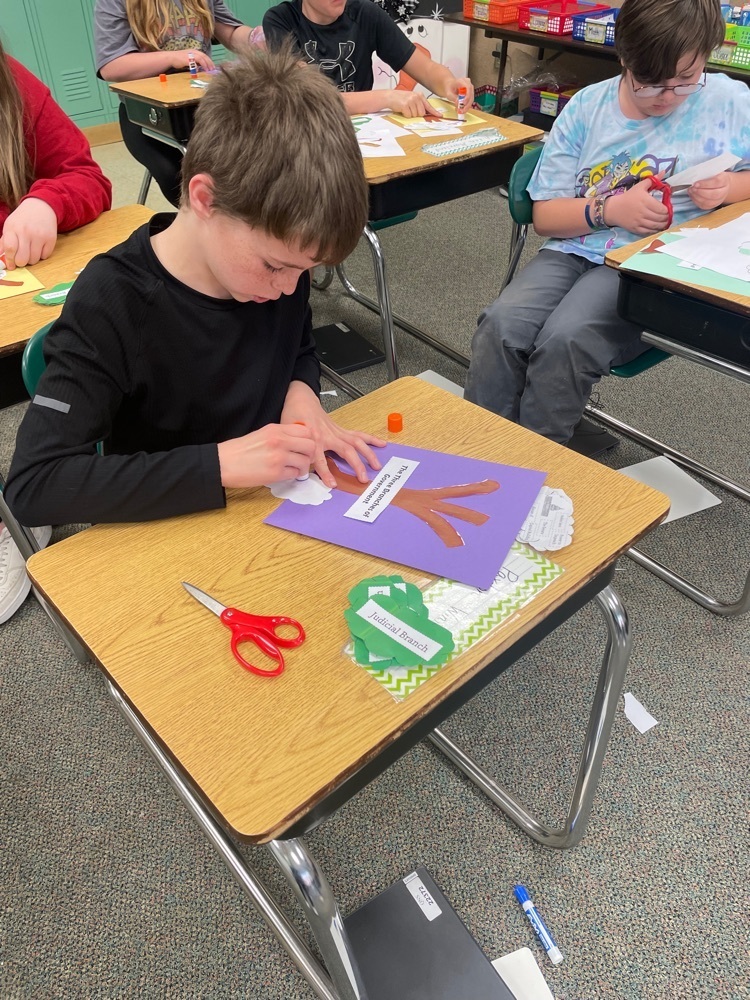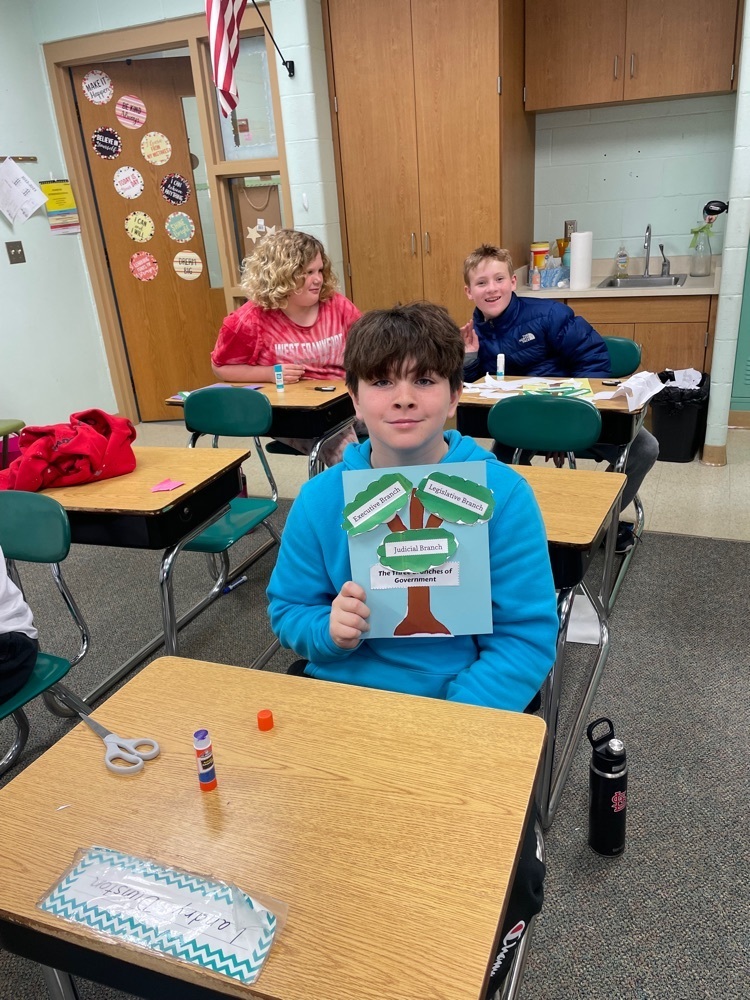 Congrats to Bailey Neibch on making the River to River Girls Basketball All Conference Team. Congrats Bailey!! # GoRedbirds!!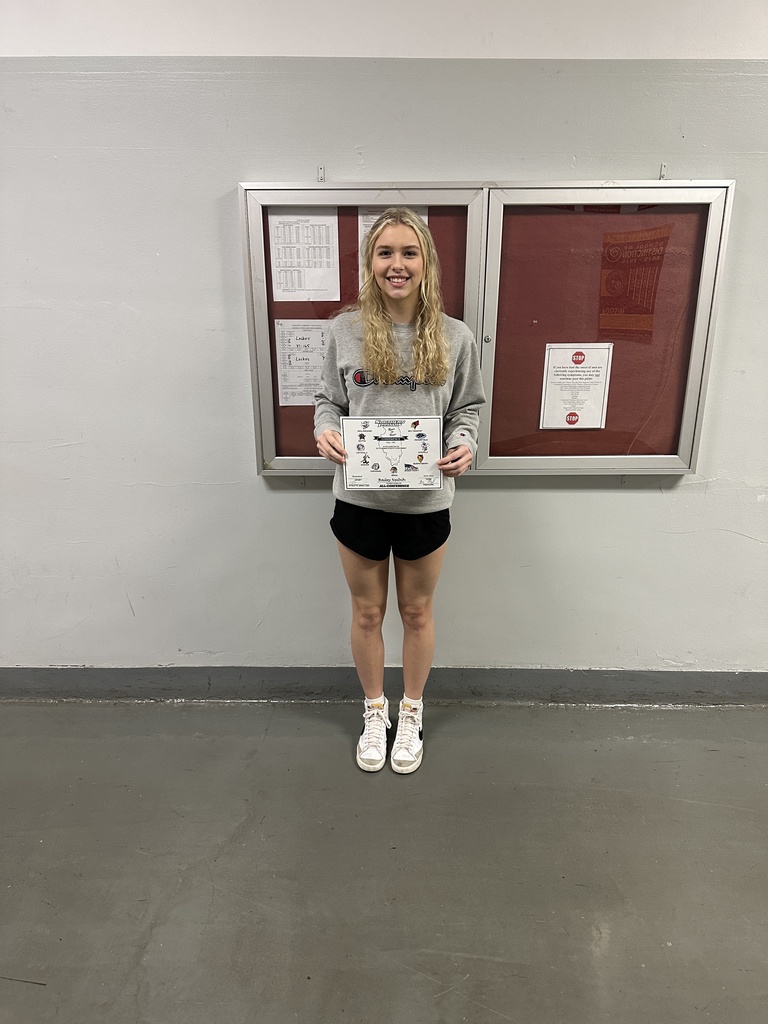 Vacancy Notice!!!! Central Junior High School Head Softball Coach Please Share!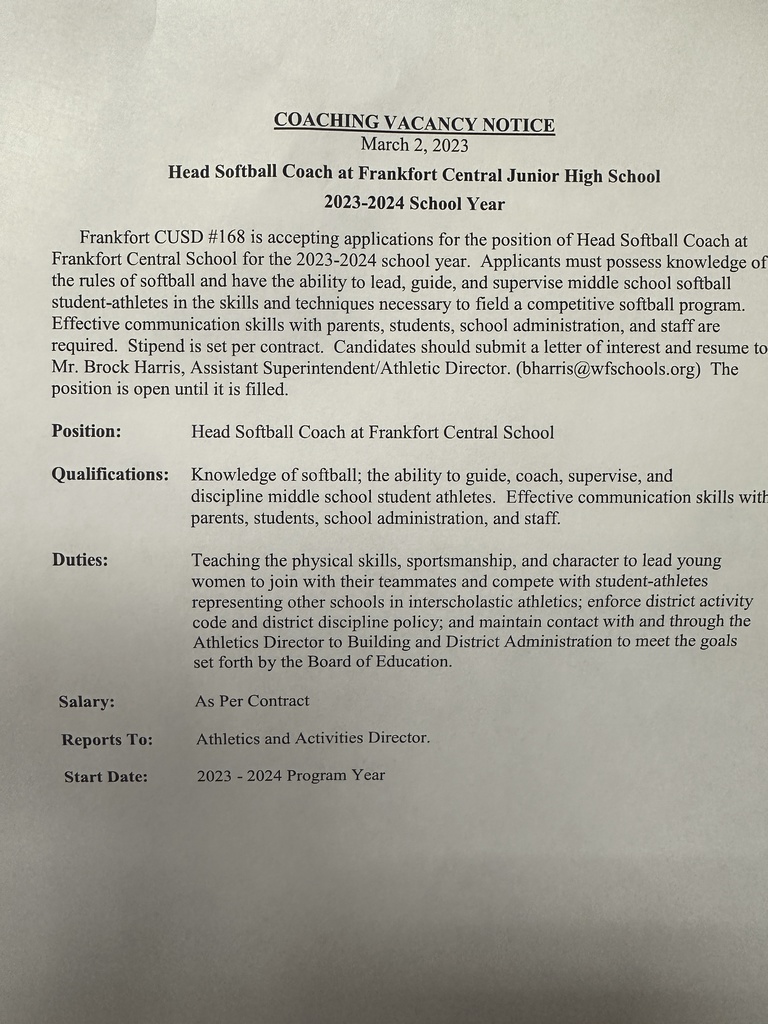 Thank you Ms. Bauman from the Franklin County 4-H program for inspiring our 3rd grade students to sharpen their engineering skills. Their mission was to create, launch, and successfully land their rocket into a hula hoop. #3rdGradeRockets 🚀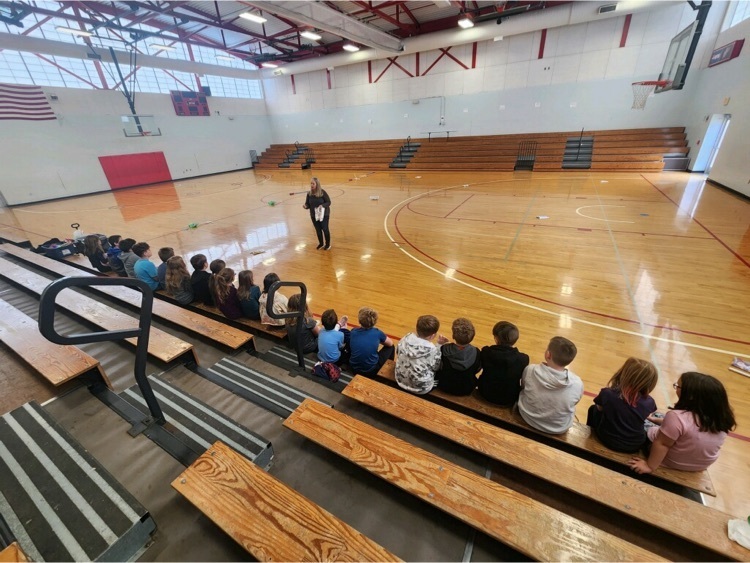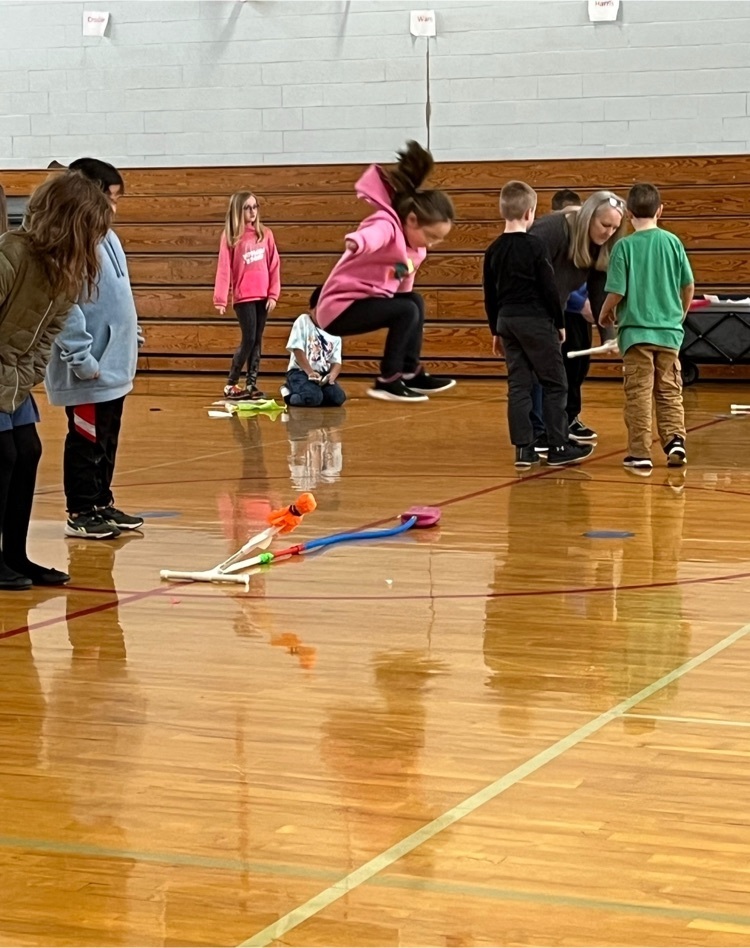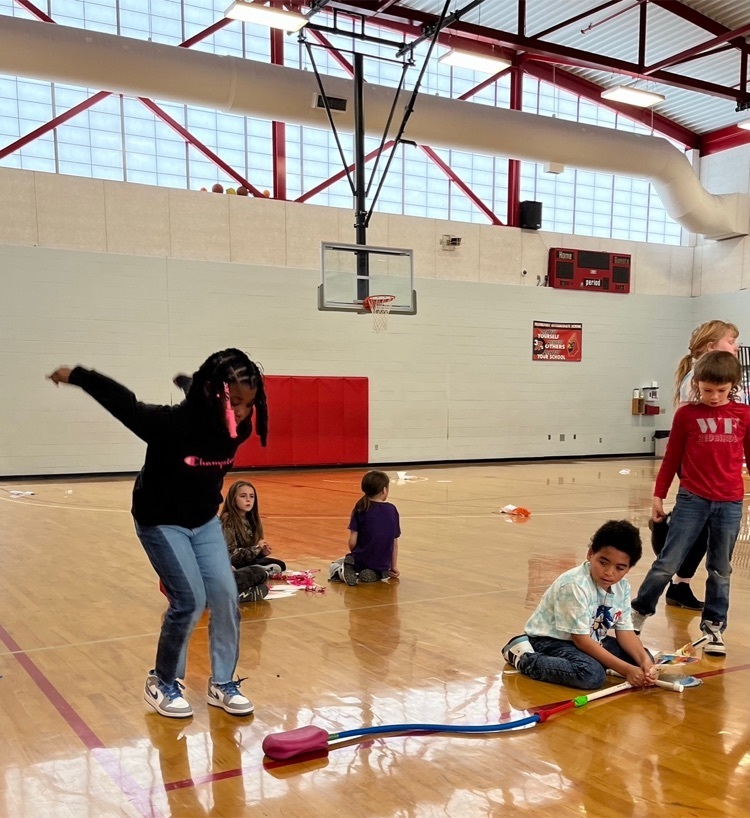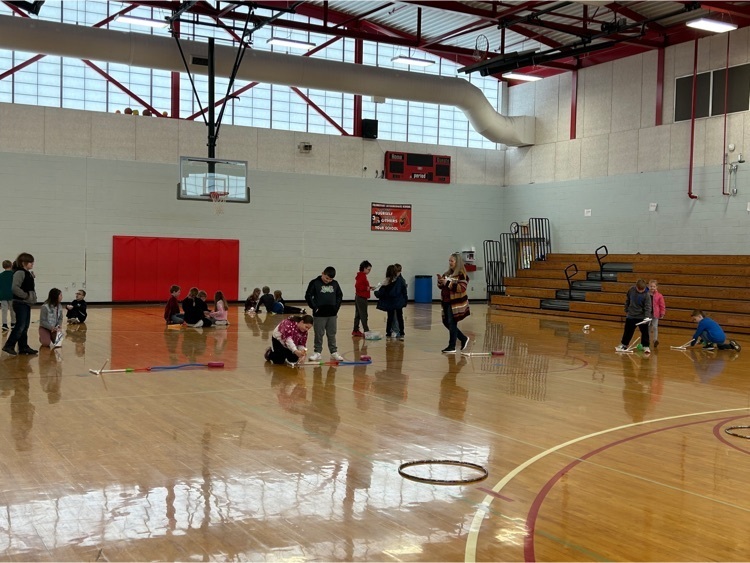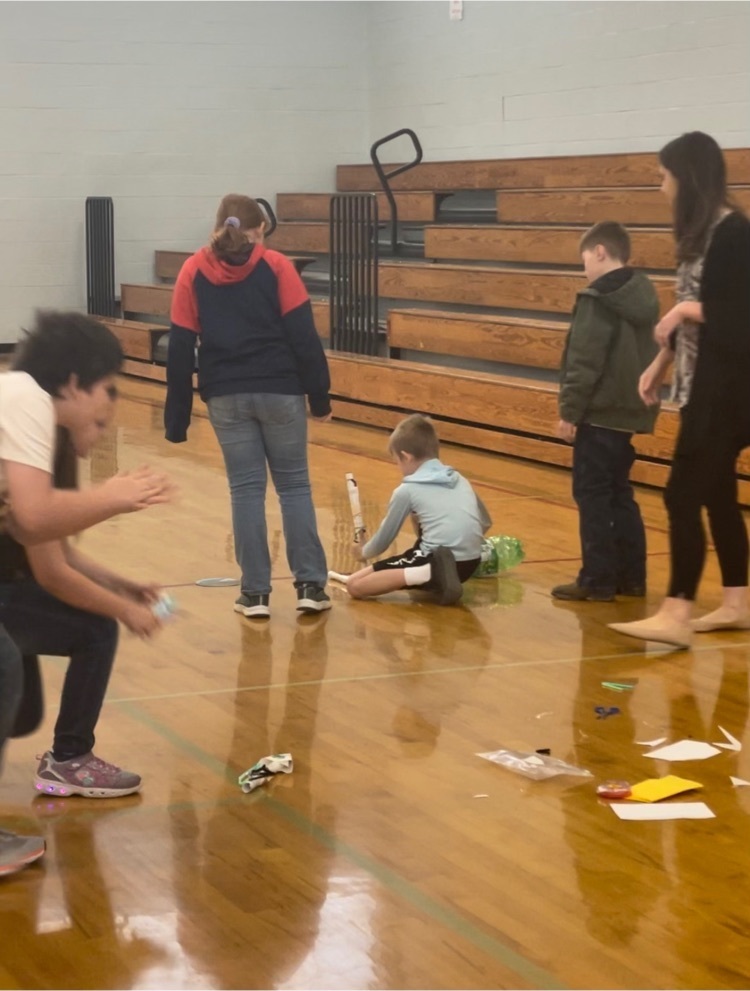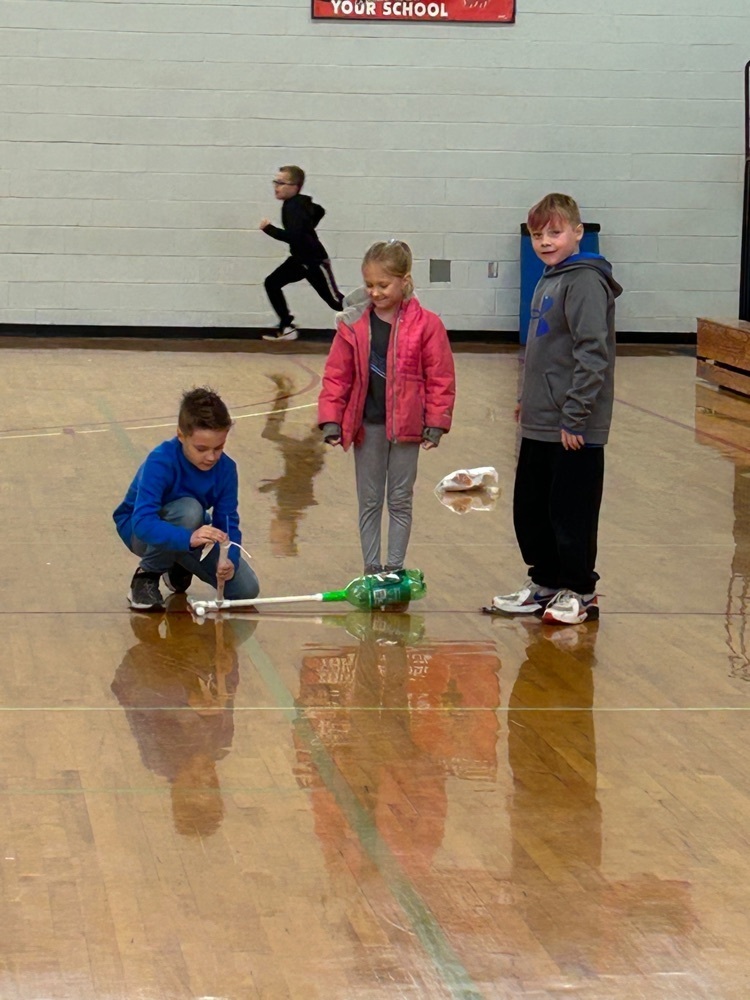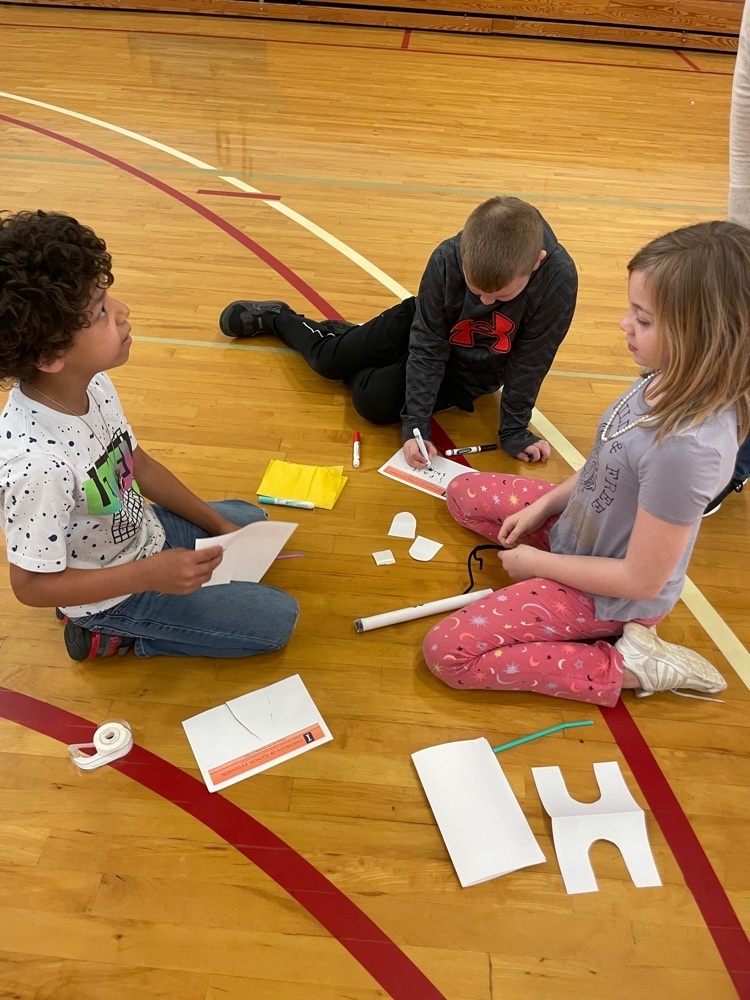 Plumbers and Pipefitters open house for Juniors and Seniors.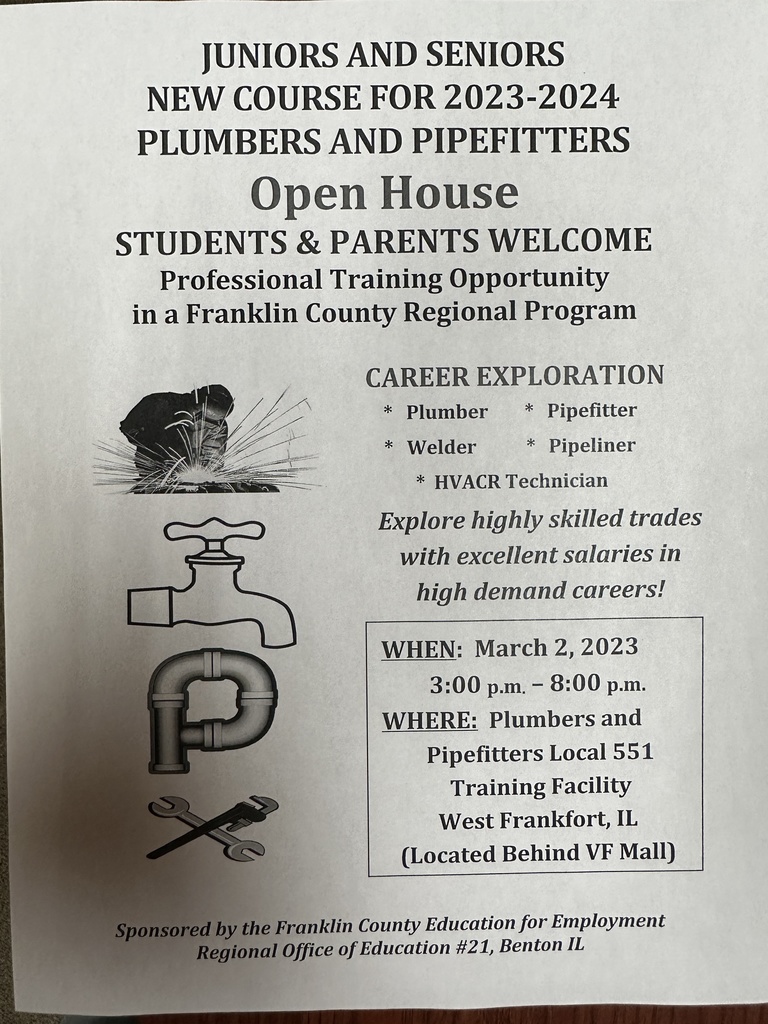 Vacancy Notice CJHS Head Boys Basketball Coach Please Share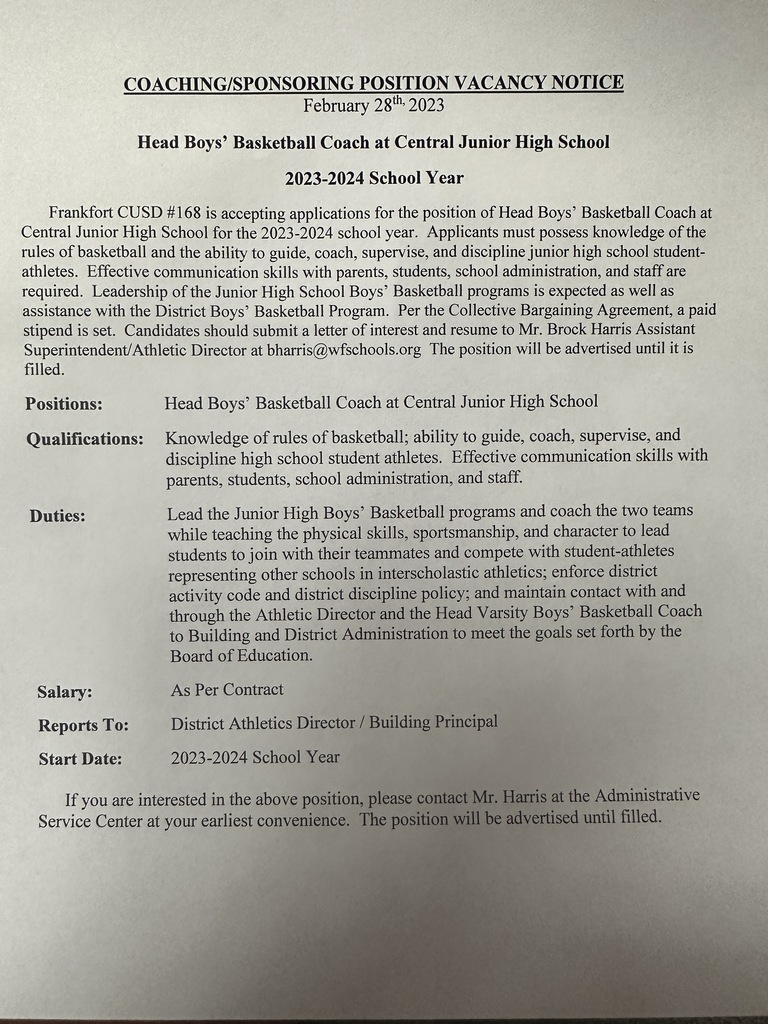 Vacancy Notice !!!! FCHS Cheer Coach Please Share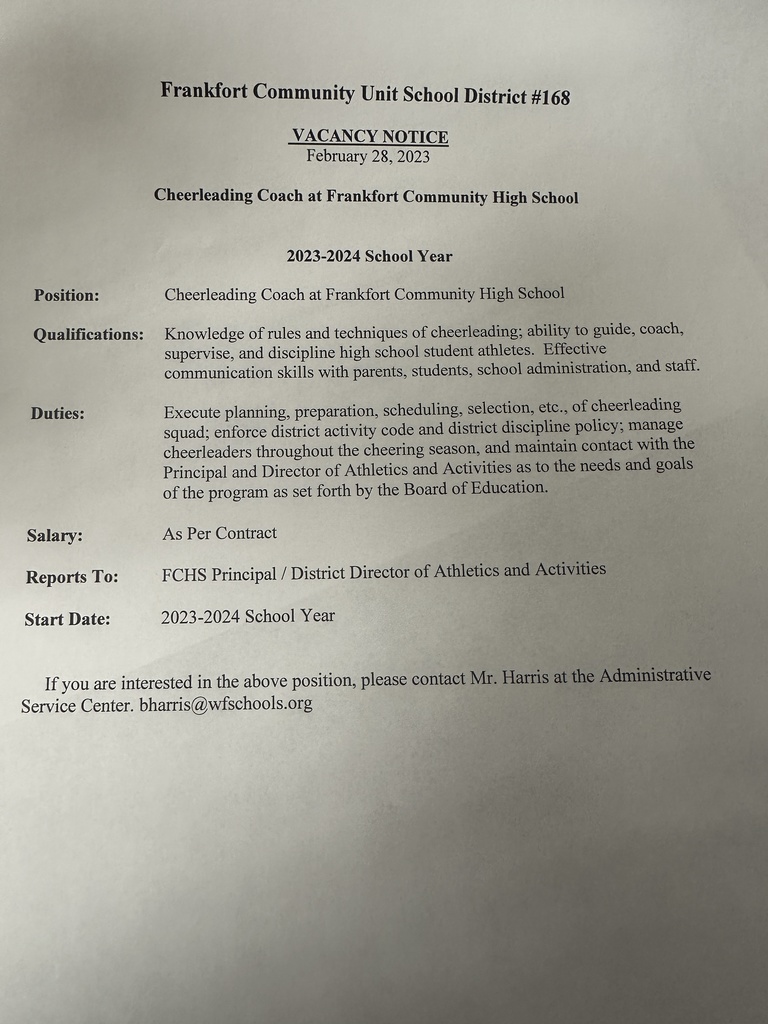 Vacancy Notice!!! We are advertising for an FCHS Principal and Central School Principal. Please Share!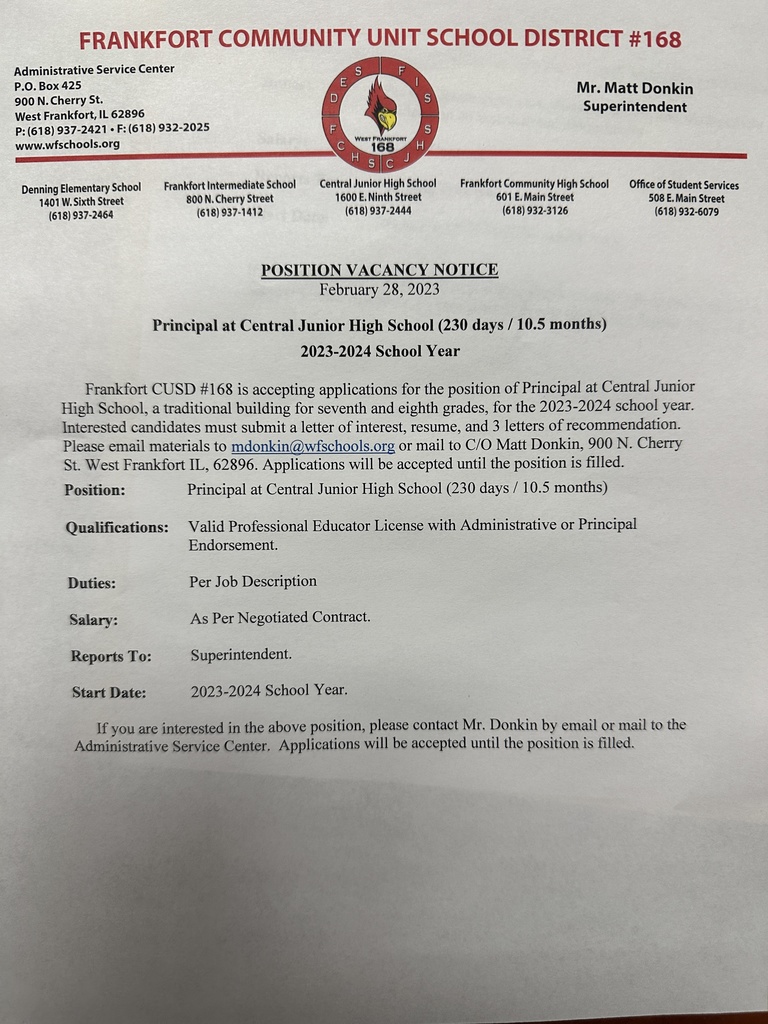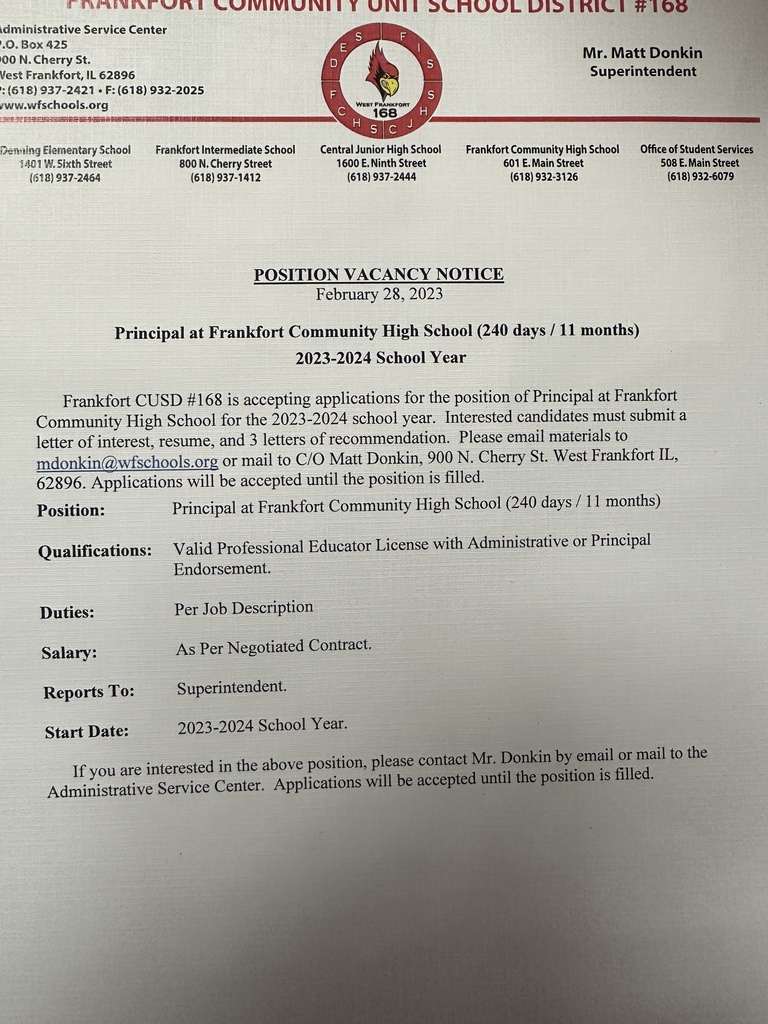 West Frankfort Schools is pleased to announce the hiring of Nick Ramsey for our head HS volleyball coach. Coach Ramsey has been the JV coach at Nashville Community High school since 2013. Coach Ramsey is also the director and coach of the SI Wave Volleyball Travel Club. The SI Wave has grown to 18 teams under Coach Ramsey's watch. We want to welcome Coach Ramsey and his family to our school and community.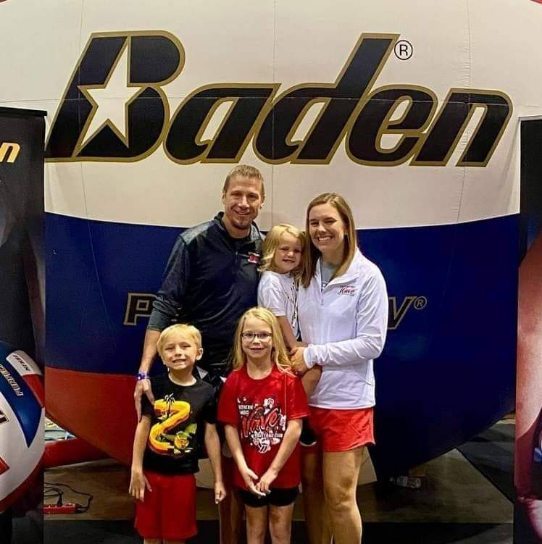 Coach Skelton with her battle wounds from practice. Glad she is being active with the girls! Get well soon! #RedbirdPride!
Mrs. Pietrantoni's students enjoyed using Cheez-its in math today to calculate area and perimeter. The best part, eating them for a snack at the end of the lesson.